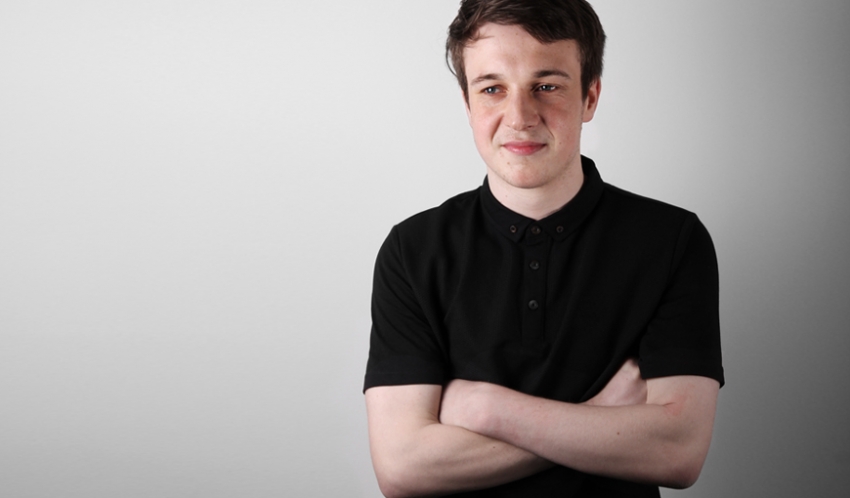 About Adam
I attended Deanery Sixth Form where I first started with programming, I enjoyed my experience with coding and the challenges that I had to overcome and the joy that I received from finding the answers that I needed and completing a task. I have since been looking to get into a career in web development and  finding this apprentice opportunity allows me to pursue that.
What super power would you have?
Ideal holiday destination?
What animal would be your spirit guide?
What do you order at the bar?