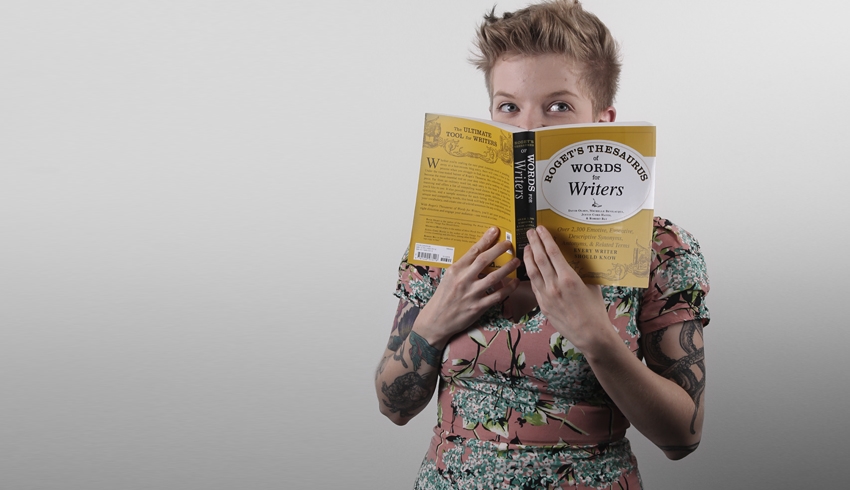 About Ruth
I've been writing copy and making content for just over three years now. My adventures into language have taken me to Rippleffect, Click Consult and Tecmark. I also write for the stage as part of my theatrical group Writers LABB. I love a good verb and hate the word moist. 
What super power would you have?
To remember every word of every book that I read
Other people's hairs in my space
Ideal holiday destination?
What is your hidden talent?
Being a master Sims house builder
First CD you ever bought?