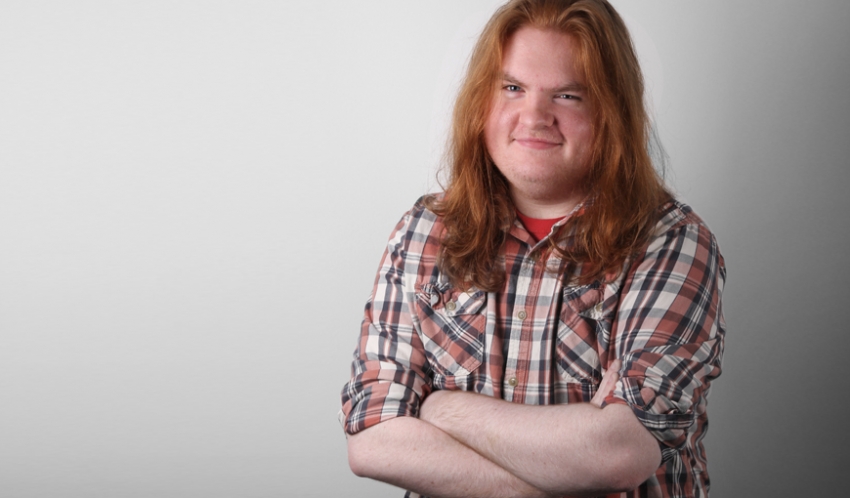 About Ryan
After studying at Bury College I started to do online training in my spare time and it gave me the fire I needed to start my learning journey. I landed my apprenticeship at Access through Happy and am excited to start my career into web development. I'm constantly learning to become the best web developer I can.
What superpower would you have?
The power to fly so I can avoid peak traffic; it's the worst.
Ideal holiday destination?
What is your hidden talent?
Coffee has no effect on me, it's a curse really.
What's your favourite website?
Probably reddit, it's the website I spend the most time on.
What animal would be your spirit guide?