Destination Marketing
Creating standout in the Leisure & Tourism industry
The place to be
It all started in 2002. That's when the Manchester Commonwealth Games came to Access. Since then, we've worked on the marketing for a whole host of tourist and leisure destinations.
We have unprecedented experience persuading people to visit, live, work or invest in particular places, from stadiums to shopping centres, regions to racecourses. 
Our areas of expertise
Getting to know an attraction is one thing. But understanding your different audiences and how to reach them holds the key to the city, town, shopping centre, gym, stadium…
Whether it's reminding local communities about attractions on their doorstep, attracting national or international visitors to an area, building participation around an event, or targeting potential investors to redevelop a site. We've got it covered.
Armed with a deep understanding of the tourism and leisure marketplace, we build solutions with a strategic, creative and technological approach.
Our skills across design, web development, copywriting and marketing blend beautifully to create stunning campaigns that drive footfall, increase spending, improve perceptions, or quite simply sell more tickets.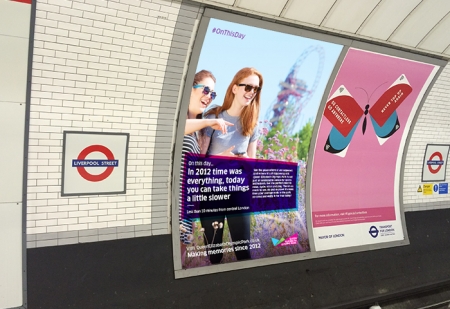 Getting the message home
We take a holistic approach to destination marketing, by planning the customer journey from start to finish, and back again, using local knowledge along the way to make it all come together.
Want proof of our success? Take a look at some of the destinations we've put on the map.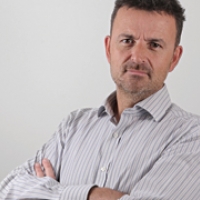 Discuss your marketing challenge
Call Simon Landi, Managing Director, on 0161 872 3455