Property and Home Improvements Marketing
Providing marketing know-how to the property and home improvements industry
DIY and Property Marketing Experts
You shouldn't tackle any DIY project without the right skills. And we believe that also applies to marketing in this sector.
At Access, we have years of experience in working within the Property, DIY and Home Interest markets, with a wide variety of clients from manufacturers to retailers, direct selling organisations to major national brands. Our expertise across many channels means we can create concepts to change opinion, drive traffic and generate interest, and then match them to the appropriate media – whether that's online or offline, social, tactical or on a local or national level.
This includes helping a national student property business to let over 2,000 beds a year; enhancing the reputation of a local estate agency to it's 250,000 homeowners; generating 1,000's of leads for a home improvements company and increasing web traffic for a heating and plumbing business by over 90%.
Understanding how it works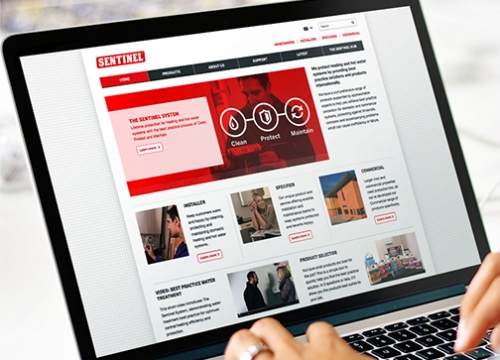 Knowing who you're talking to, of course, is vital to any marketing success. And the property and DIY sector is no exception, so it's good to know that our experience means we fully understand how the market's made up.
So whether you're a manufacturer selling to retailers, a retailer selling to consumers or you sell to the trade via the merchant or independent channels, we have the knowledge and expertise to talk to them in their language. And we'll use our tried and tested research and planning techniques to give us the insights to make sure your message is spot on, too.
Building brands… amongst other skills
Creating or strengthening your brand is just one of the things we can do.
We produce wide-ranging integrated marketing communications campaigns across multiple media channels, help your business processes run more smoothly and create effective, memorable promotions too. Not to mention designing impactful packaging to help products fly off the shelves. 
A master of all trades
National, consumer and trade press, radio and outdoor ads. Trade marketing materials and presentations. Sales materials including videos, literature and digital aids. Even designing and producing exhibition stands and co-ordinating dealer conferences. There really is no end to what Access can do for you. Just as we have for many clients over the years.
We've helped them sell everything from household paint brands and wallpaper adhesive to bespoke furniture manufacturers and kitchen shops. Talk to us to see how we can help you.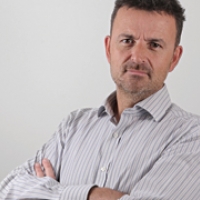 Are you ready for a fresh perspective?
Call Simon Landi, Managing Director, on 0161 872 3455