Property and Home Improvements
.
DIY and Property Marketing Experts
We have extensive experience working in the Property, DIY and Home Interest markets, with a wide variety of clients from manufacturers to retailers, direct selling organisations to major international brands. Our advertising campaigns work hard to change opinion, generate interest and drive traffic with the help of a sound, and relevant, media plan.
This includes helping a national student property business to let over 2,000 beds a year; enhancing the reputation of a local estate agent to its 250,000 homeowners; generating thousands of leads for a home improvements company and increasing web traffic for a heating and plumbing business by over 90%.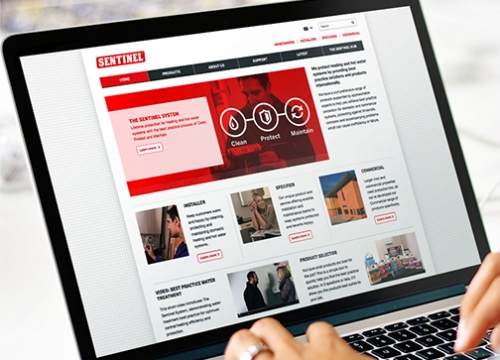 Understanding how it works
Knowing whom we are talking to is vital to any marketing success. And the Property and DIY sector is no exception, so it's good to know that our experience means we fully understand how the market's made up.
So, whether you're a manufacturer selling to retailers, a retailer selling to consumers, or you sell to the trade via merchant or independent channels, we can help you speak their language. And, with our tried and tested research and planning techniques, we have the insights to deliver your message, spot on.
Master of all trades
We also create national, consumer and trade press, radio and outdoor ads. Trade marketing materials and presentations. Sales materials; including videos, literature and digital aids. Designing and producing exhibition stands and coordinating dealer conferences. There really is no end to how we can help. Drop us a line today.