In recent years, Access has perfected the art of public sector advertising, culminating with an appointment to the Central Office of Information (COI) roster for integrated agency support.
The agency's understanding, knowledge and expertise now spans many areas of the public realm, including health, business support, and local government. And the team is experienced in dealing with diverse and complicated audience groups to support a wide range of government initiatives.
By partnering clients such as the NHS, Greater Manchester Police, MOSI, Welsh Assembly Government, OFT and Smokefree Northwest, Access has gained the trust of public sector groups, delivering a wide range of support using a variety of marketing techniques.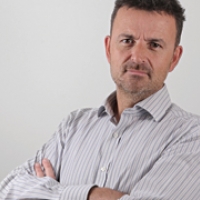 Talk to us about our public sector experience
Call Simon Landi, Managing Director, on 0161 872 3455