The Roundhouse in Camden holds almost legendary status as a cultural and historical melting pot, most famously known as a music and performing arts venue. To name but a few, it plays host to the iTunes Festival, Electric Proms and recently solo greats such as Smoky Robinson and  Bob Dylan (of which I was lucky enough to get a ticket). However it isn't just a venue, it's a charity that prides itself on its strong youth focus with its doors open to 11-25 year olds who are free to use and encourage the learning of TV, Radio , Music and Media Production in any of the 24 state of the art studios that reside underneath the iconic, acoustically prolific upper performing space.
This year's Turning Point Festival kicks off on 17th September and runs for three days over 5 stages, featuring more than 300 artists. It will feature Live music, dance, circus, comedy, cabaret, theatre, open mikes and much more and is staged almost entirely by the youth groups of the Roundhouse, offering them a unique opportunity to put the studio lessons into practice. The festival also encourages funding and youth participation from some of the less privileged areas local to Camden. So when we at Access were offered the opportunity to donate our services to such a good cause, we jumped at the chance; not to mention the hope of a few tickets and a good knees up!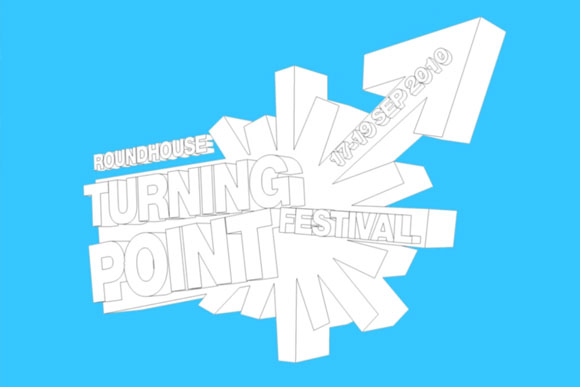 We were asked to provide a set of animations to run on surrounding multimedia screens as a backdrop to the performing artists on the main stage and other smaller indents around the venue.  Our top digital team got stuck into a collection of dynamic 3d solutions built using Cinema 4d, compiled in After Effects and served with a dose of creative of magic*. Much of the work is now on its way to completion and is to feature in online promotions to publicise the event. To find out more visit the Roundhouse's Turning Point or MySpace pages which we're expecting to start showcasing the animations very soon.
I for one can't wait to see our work in full effect at such a prestigious venue and noble event.
*for more on our creative digital magic medicine why not check out our Digital Services page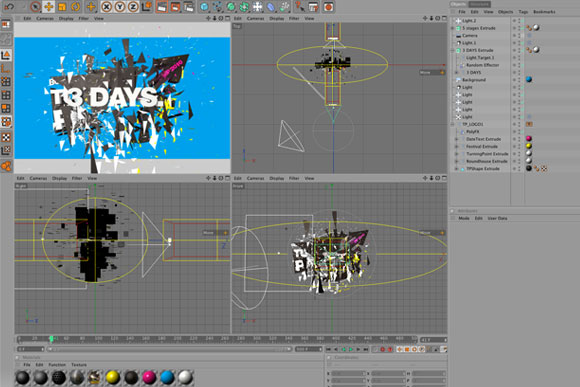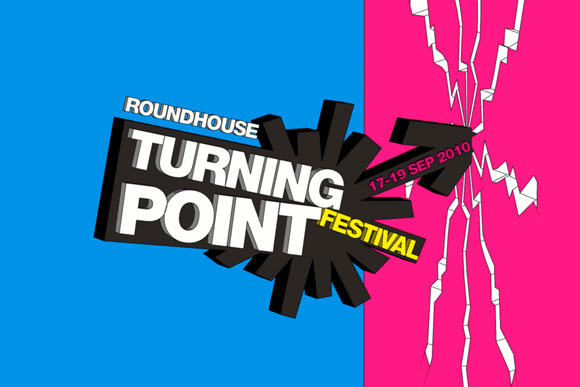 ---
---