We are Access. We are passionate about understanding our clients and their customers, and we combine insightful strategy, innovative technology and powerful creative communication to bring them closer together.
An integrated digital experience and creative marketing communications agency based in Manchester, we work with a wide range of brands to help deliver growth. From SMEs through to global enterprises, and working with multiple sectors in both the B2B and B2C space - we treat every project with the same diligence, consideration and attention to detail.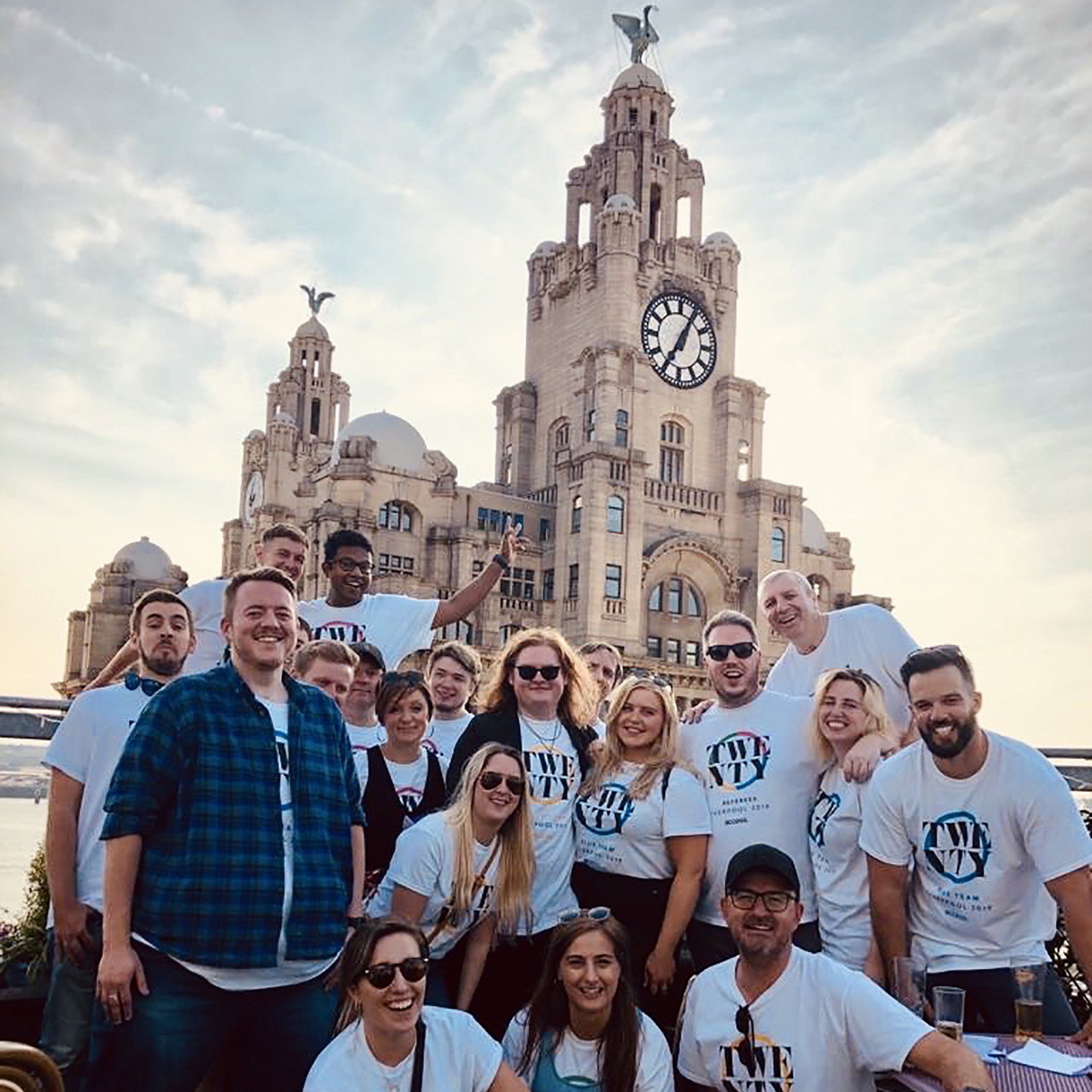 Our values
.
Transparent and open, as well as incredibly hard working, our values are at the core of what we do. We are passionate about our clients and we work as one expert team, taking an honest, ethical and no-nonsense approach to help them achieve success.  

Our integrated service offer
.
From multi-channel marketing campaigns to global customer experience platforms, we work on a wide variety of projects across a variety of sectors. Standalone or full service, we have adaptable processes to take on a challenge of any scope and requirement.

Insight & Strategy
We provide products and services to drive change; understanding your customers, identify opportunities, and planning for successful outcomes.
Thinkery ™ 
Technical Discovery
Stakeholder Workshops
Audience Research
Content Audits
Analytics / Measurement

Experience & Engagement
Results-focused Creative, Design, UX and Digital Marketing to drive engagement across the end-to-end customer journey 
- both online and offline.
UX / Interaction Design
Creative Campaigns
Content marketing
Conversion Optimisation
Marketing Automation
Personalisation

Technology & Support
Delivering world class digital platforms using open source software and third party system integration. We support some of the world's leading organisations.
Drupal CMS development
Acquia Cloud / DXP 
System Integration
App Development
Ecommerce
Support & Maintenance
Proven to get results
"University is about shared experiences, solidarity and fraiendships. The Together creative campaign is such a powerful message and we are confident that it will truly resonate with our undergraduate audience."
"This project forms a hugely significant part of Edrington's ambitious international development plans and Access are a key partner in supporting our digital transformation."
"Access came with us on the journey from the beginning, starting out by understanding the new market, and what we were trying to achieve as a business. They were flexible in their approach to accommodate our needs as a business and have created a web platform that engages our partners and customers alike."
"Access showed a level of insight and creativity unrivalled in the tender process and one we're sure will engage our target audience with the wonderful parklands, assets and attractions that make up the Queen Elizabeth Olympic Park."
"They've been able to advise on some quite tough decisions but, because of their experience and our shared goals, the right solutions have been applied."
Discover who we are and what we do...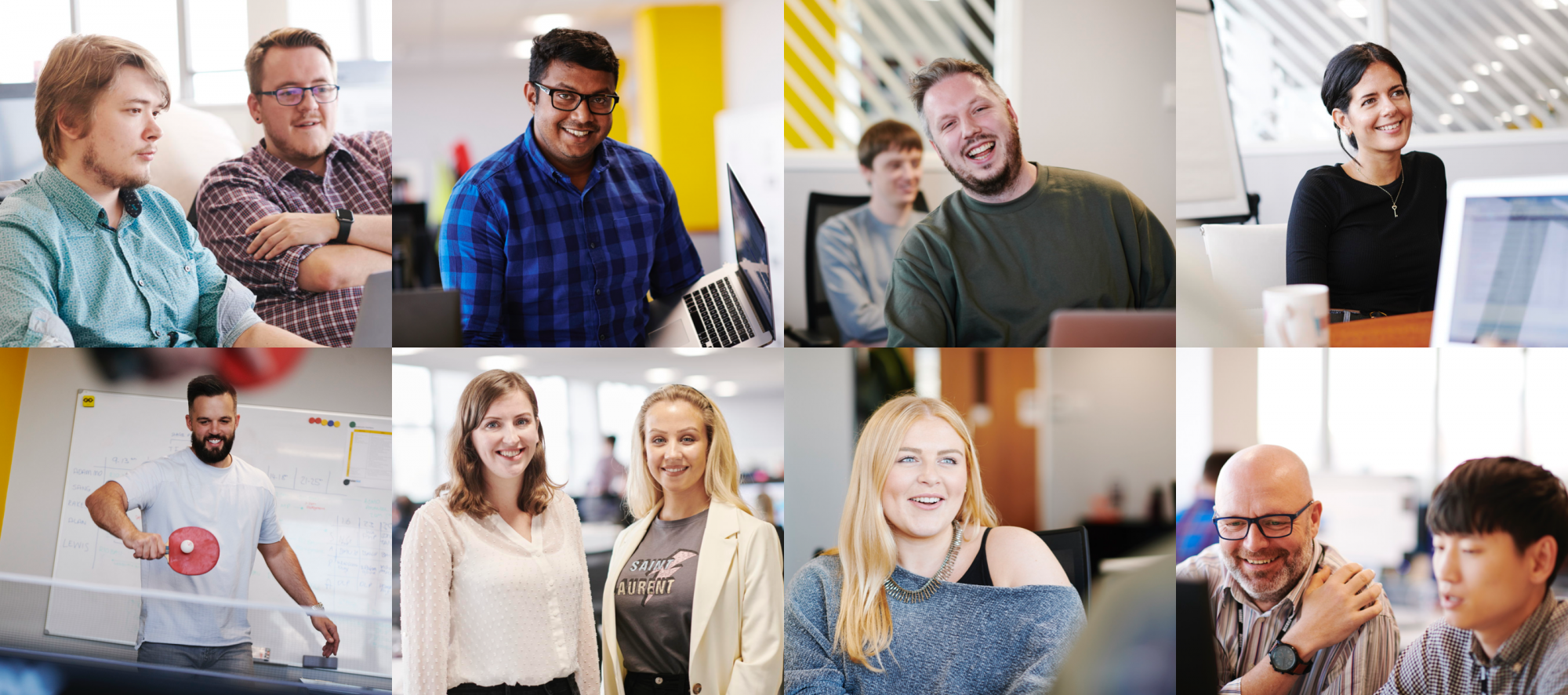 Supporting charities & non-profits
.