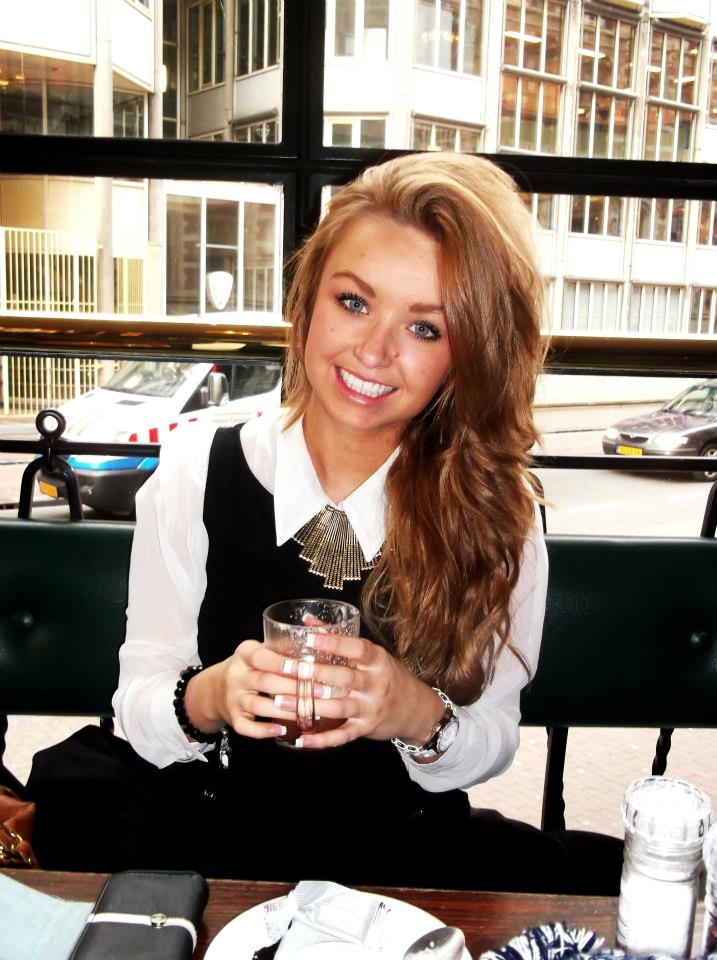 Recently we had Claudia Lewis, an advertising design student, working with us for a week. This blog is an account of how she felt her week here at Access went.
As a third year student at the University of Salford, studying advertising design was pretty much all of my experience in advertising up until I approached Access for a week's work experience. With strong interests in copywriting and dreams of working in the industry I wanted to get a feel for the real world of advertising. My knowledge of ad agencies was quite slim and was built up from reading articles and watching many episodes of Mad Men, However what I experienced at Access was a far cry from the suits and fedora hats of the 1960's.
I had spent the few days before my weeks work experience at Access, running over dramatic scenarios in my head and worrying about whether I would fit in okay. After an argument with my sat-nav on route, I arrived on Monday morning somewhat nervous. I was warmly greeted upon arrival, allaying most of my nerves, thankfully. Creative Director, Sarah Parker welcomed me with a cup of tea and gave me my own Mac to use all week. I must admit I felt the bee's knees sat behind that desk.
First Impressions
My first impressions were all very positive. It was a delight to see how fun and friendly everybody was, just like one big advertising family. It was a breath of fresh air to see everyone dressed casually and getting on with their work whilst someone got the brews in. As well as the staff, the work environment was also very inviting with bright colours, pictures on the walls of colleagues and a lovely communal kitchen for everyone to have a natter at lunch time. I was made to feel part of the team straight away.
Not just the tea lady
Within the first ten minutes I was given my first task to complete in the advertising industry. The job was to find the perfect images for the Steam Packet Company campaign they were working on at the time. I was so glad to be given jobs that actually had substance to them throughout my time at Access, you often hear of students on work experience just making cups of tea and collecting things from the printer all week, however the team at Access made me feel much more involved than that.
Insightfully inclusive
The whole week was so refreshing; it was great to see how people from different areas of the company worked together like cogs, offering each other helping hands to get the job done. I also had many opportunities to come up with my own ideas for the briefs the company were working on, it was so nice to know that they were keen to see what I could bring to the table and didn't just dismiss me as an undergraduate student. I learnt so many things and tricks of the trade in just five days with the company, many things that I will carry with me as I embark on a career in the big ad world! I'd like to say another big thank you to everybody at Access for giving me the chance to get involved and making me feel so welcome, I will definitely be keeping in touch!
The whole team at Access wish Claudia the best with her final year. All agreed that she was a worthy addition for her short time here. Good Luck Claudia, we'll see you soon.
---