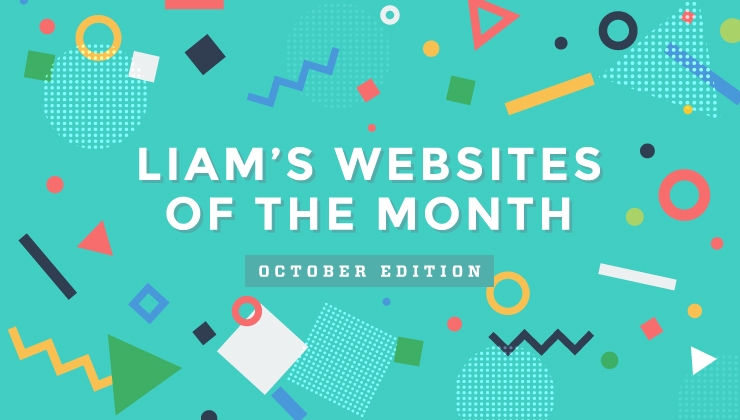 Konichiwa internet!!! It's LWOTM time again. As the long nights close in and the chill of winter begins to threaten our morning commutes, let's warm your cockles with a whole host of internet kindle to stoke your fiery appetite for fun! Snuggle up tight.
This website hits the sweet spot right after Rio 2016 has wrapped up. It's a look back into the eight bit past to play track events with characters and names straight out of a primary school maths question. Combining simple addictive play, highscores and great eight bit graphics this one should eat some time for a few out there. Let the pixelated games begin.
This next website doesn't do much, but for all of you Netflix fans out there you can now send your best swears and curses to your loved ones in the form of the Stranger Things blinky light thingy. Using some internet magic similar to how Facebook generates share videos, now you can make your own Stranger Things GIFs and send them to people. Get your Eggos out to defrost and play away.
Ever wondered what the zombie-like denizens of the internet get up to searching on Google? Wonder no more with this website. Making use of Google's Suggestion Queries API, this website/game is powered by real data. Get ready for that jaw to drop in sheer shock at some of the top search results for Google's autocompletes. Idiots at the ready. 
Have you ever been so angry, so raged that you just need to scream to get it out? Well this website can put your scream on a globally accepted and scientifically accurate scale of rage. This website uses colours most websites would cack their pants at and pulls off a very interesting and unique style. Not the biggest technical piece, but featuring microphone API integration, this simple idea will put a smile on your face. Feel the rage.
Special Editions coming up!
Stay tuned for two special editions of LWOTM in October and November!
---
This blog is part of a series:
---
---