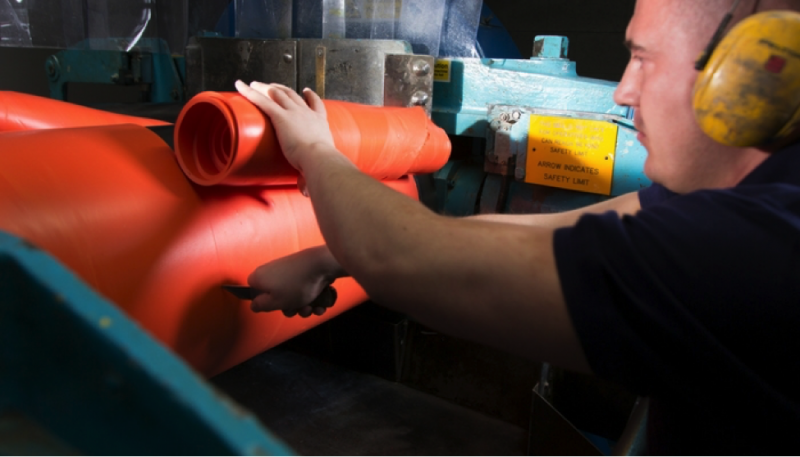 We're proud to reveal some of our latest creative work for the industry-leading Polymeric Labels. This local Oldham company boasts a global client base and is one of only six companies in the world to do what they do. Running a 24-hour operation, they face a huge demand for their products and work tirelessly to deliver an exceptional result every time. Established over 30 years ago, Polymeric Labels were looking to present their brand in a new light and highlight their position as a global leader.
To achieve this, we created a new website, a full suite of photography, marketing literature and a corporate video to show the craft that goes into their work.
Art Director Adam Smith, the creative lead on the project, had this to say about the work;
"The process behind this previously unknown service was fascinating to us. There were so many interesting elements that go into making each and every label, all with their own intricate detail. We really wanted to put the craft at the heart of the video, we achieved this through close ups of manufacturing processes and shots of the team that makes it all happen. The photoshoot highlighted all of this, presenting Polymeric Labels as the market leaders and professionals they are."
Polymeric Labels Corporate video 
Want to see more of our creative work?
Follow us @weareaccessmcr on Instagram! 
---
---