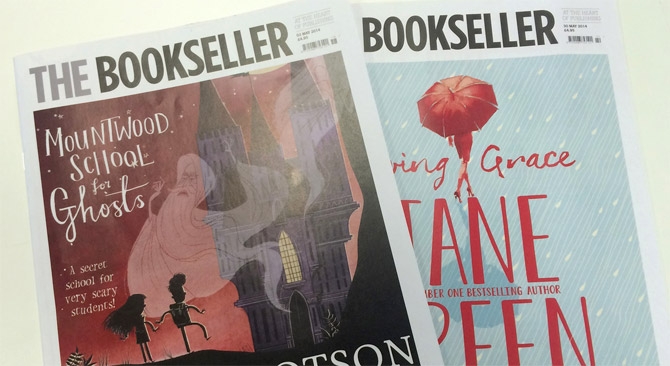 The Manchester tech-scene is booming with clients from the region and beyond seeking out the specialist services on offer. Drupal web development specialists Access, have in recent months secured projects with publishing firms The Bookseller Group and Friday Media Group.
The projects will see the integrated agency work with Brighton-based Friday Media Group to develop a 'dealer microsite platform' for its classified ads portfolio, while the first project for London-based The Bookseller Group will see the redesign and development of thebookseller.com and futurebook.net
"This is a great demonstration of how powerful social media can be as a business tool", commented Access digital director Mark Hope as the agency secured the project with Friday Media Group following a recommendation on Twitter.
"Friday Media Group was looking for an agency with a proven track-record with Drupal and the ability to respond quickly to some specific technical challenges. They 'Asked Twitter' and we were quick to receive a recommendation from someone from the Drupal community – we responded and demonstrated an understanding of the project and their business objectives".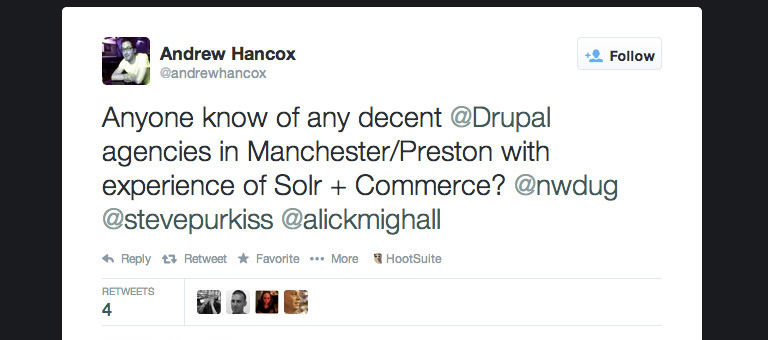 Friday Media Group had already selected Drupal, the open-source web platform, as a robust and cost-effective tool for the project and was keen to find a partner to help support its internal development and marketing teams.
With a similar requirement, The Bookseller was won over by the Access' broader integrated marketing experience, in addition to technical know-how and Drupal expertise.
Bookseller's Chief Executive, Nigel Roby commented "We needed to find an agency that could work with Drupal and support our existing business critical websites. We also wanted creative flair and a desire to bring us ideas from other brands and sectors – Access stood out for those reasons. As we get underway on our first projects with them, we are feeling very confident that together we can turn thebookseller.com and its partner sites into world beaters."
---
---