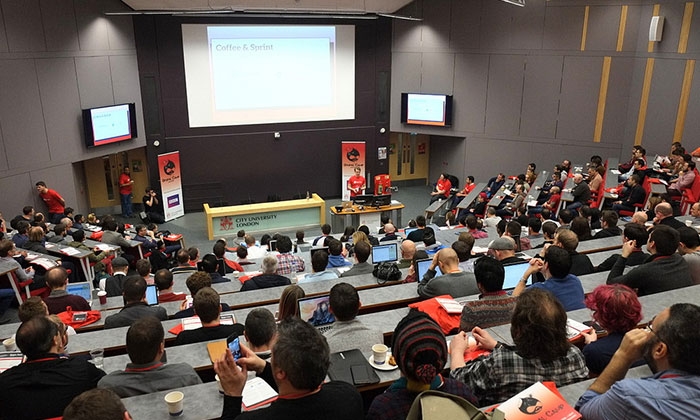 The Access team geared up for a weekend of learning, talking and a lot of walking.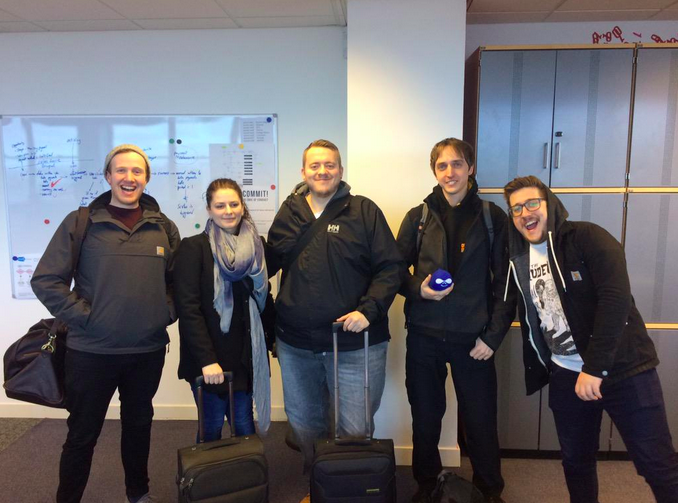 Wide eyed and bushy tailed we headed over to city University of London for a day of talks, sausage sandwiches and well, more talks!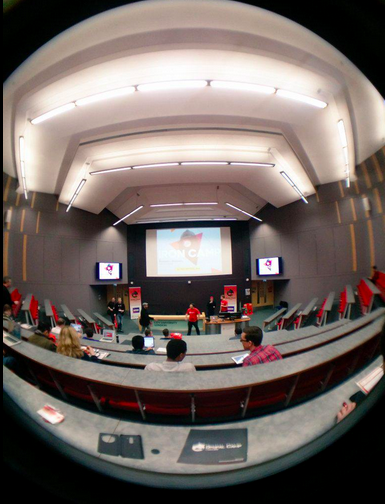 Weekend Highlights:
Keynote: Dr.Sue Black
To kick off proceedings was the inspirational Dr. Sue Black who shared her story of being a young single parent living in central London, earning a degree/ PhD and becoming a bonafide computer scientist, entrepreneur and social activist. Responsible for the 'save Bletchley Park' campaign thanks to everyone's 140 character tweets (and a little help from Stephen Fry) as well as the equally awesome movement #techmums, encouraging mothers of all ages to get involved in the world of tech. It was a suitably good start to the weekend.
Multilingual Drupal 8 - Michael Schmid (Scnitzel)
Drupal 8 is on the horizon and it's shaping up to be awesome. Michael Schmid provided a great talk on what he and a team of 1000+ contributors have been beavering away on for the past 12 months. Some stand out takeaways were that multilingual is working now in the beta versions of D8 with the development of some awesome new modules and that English is no longer the hard-coded default language and can be removed entirely. There will be direct migration paths for both Drupal 6 and Drupal 7 so you can easily migrate your content to Drupal 8 without headaches. More about the multilingual initiative here.
#teamscnitzel is looking for votes to become Director at Large so get involved: https://assoc.drupal.org/election/8/candidates
VLAD - Local Development like a boss (Vagrant, Lamp, Ansible, Drupal)
Dan Bohea headed up the 'VLAD - Local Development like a boss' talk. VLAD is an open source project created by Phil Norton (aka Access Technical Lead) which in a nutshell (or should that be coffin) is a Vagrant & Ansible based local development setup designed to rock your socks off and ensure that your developers are using the same environment to develop locally so no age old 'it worked on my machine'. View the slides from the session.
We polished the day off (and night for that matter) with a selfish helping of noodles and Camden Pale Ale at the Slaughtered Lamb for the Drupal Camp London Social.
The Sunday was half a day of sessions to make room for Drupal 8 sprints but there was room for an overview of Platform.sh by Robert Douglass from Commerce Guys, an interesting talk on 'A new tool for Measuring performance in Drupal 8' from Luca Lusso and an insightful talk on Empathy Maps by Kubair Shirazee. Rounded off the weekend very nicely.
See you next year DCLondon!
---
---