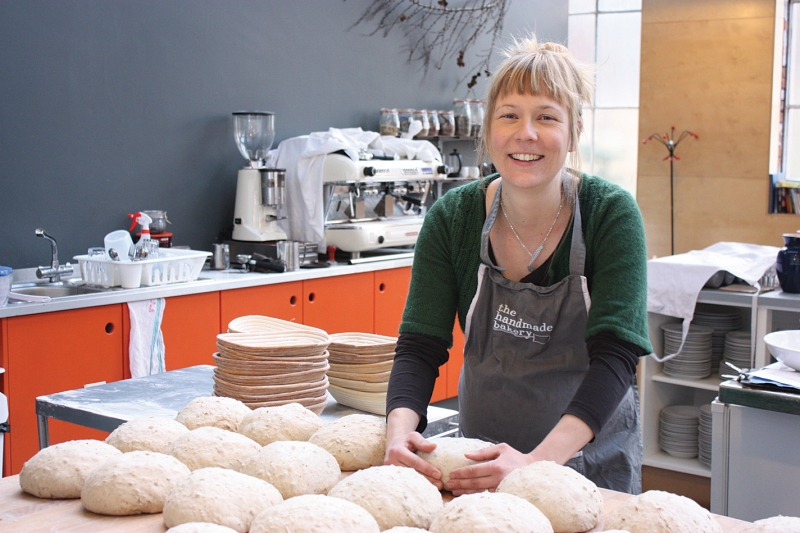 Access has been appointed as web development agency for national trade body Co-operatives UK.
The project will see the integrated agency work alongside Co-operatives UK to improve user experience and reflect its new brand online. The brief also includes creating a flexible CMS and integrating Salesforce CRM to ensure Co-operatives UK has a clearer understanding of its audience.
Co-operatives UK is the network for Britain's thousands of co-operative businesses and works to promote, develop and unite co-operative businesses. From high street retailers to farmer controlled businesses, the UK co-operative economy contributes £37 billion to the British economy.
Access' commitment to the open source community and its proven expertise in the Drupal content management system (CMS) were the main drivers behind Co-operatives UK's decision to appoint the team.
"As the network for Britain's co-operative businesses, a high quality and effective website is vital. Co-operatives UK is very pleased to be working with Access on the development of its new website, not only because of their excellent technical and strategic web development projects, but also because their commitment to the open source software community fits well with the ethos of the co-operative sector." Paul Murphy, IT Programme Lead, Co-operatives UK
"Co-operatives UK has a clear mission and has recognised a more effective website is needed in order to grow the UK co-operative economy," said Mark Hope, Digital Director for Access. "We're looking forward to helping them achieve their online transformation."
"We're already underway, with a discovery workshop enabling us to get close to the stakeholders, internal and external, and defining the key requirements that will form the roadmap in the short and long term. We've committed to a tight deadline for the initial delivery and will be rolling out enhanced functionality in follow on phases."
---
---