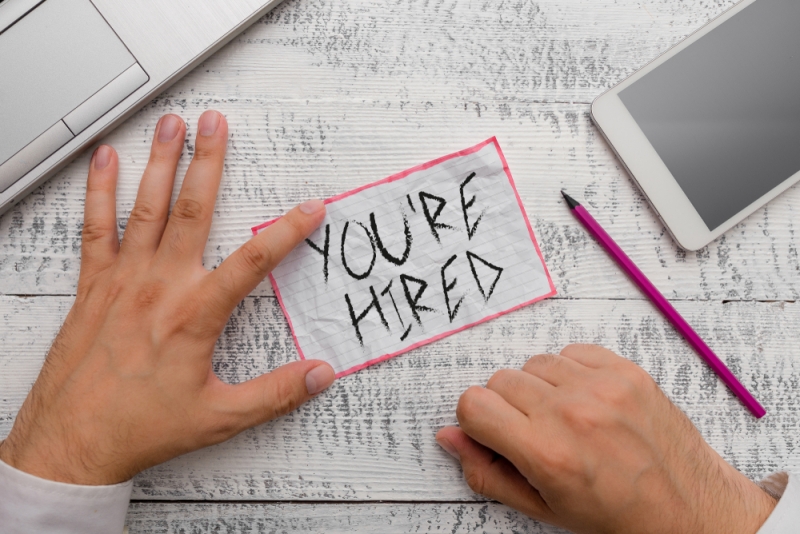 This month we've welcomed 18-year old Ben Ryder to our team as an earn-as-you learn apprentice plus a hat-trick of new hires.    
Having completed his 'A' Levels, Ben has started his 'Digital and Technology Solutions Degree apprenticeship' which involves working full time here at Access while studying towards a fully accredited degree-level qualification.
Mark Hope explains: "Supporting new talent is a long standing commitment within the agency and this is another fantastic industry initiative we're now involved with. We firmly believe that there are some amazing, creative and talented students out there who have not yet gone into the workplace, or decided to go to higher education.
"By creating this new position within our company, we are able to grow and develop Ben's skills with real-time support and training, ensuring he benefits from being part of a collaborative team and the responsibilities that go with it. The skill set needed within digital roles changes so quickly we feel this is a great way to enter our sector.
"Ben is now learning about professional development techniques as well as getting an understanding of wider business operations across other teams. Working with open technologies like PHP, Drupal and Acquia, Ben will progress onto providing maintenance and support on completed projects, through to supporting and shadowing senior developers on new projects. 
"His working, day to day role will run in parallel to his Undergraduate degree studies at Manchester Metropolitan University providing him with the best of both worlds, a qualification and hands on experience."
Speaking about his new role, Ben said "I wanted the chance to do something that wasn't an outdated university degree and when I looked at Access, its client portfolio and credibility as an Acquia partner, I knew it was the sort of forward thinking company I wanted to be part of.  I was so happy when I was offered the Degree apprenticeship as it means I can complete my education whilst also working in an innovative business environment."
We've also welcomed this month: 
Tom Tosis, Senior Developer
Alan Oakden, Front End Developer. 
And Rakesh James, a well known member of the Drupal developer community. With over 10 years' experience he has been recognised by Dries Buytaert, creator and project lead of the Drupal project and ranked in the Top 20 contributors list.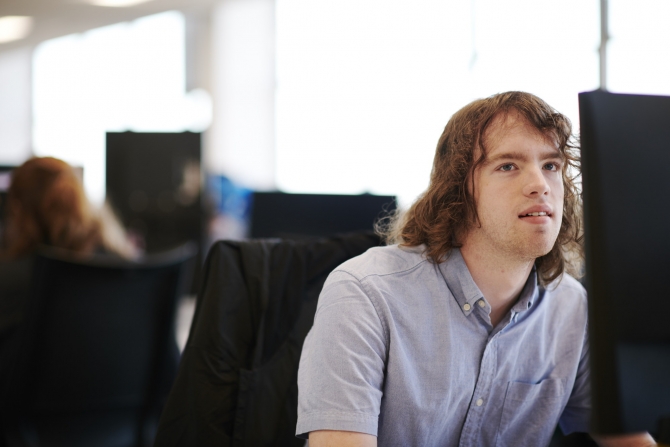 ---
---