Our Mission: From Manchester to Madagascar to support our Wellbeing & to Raise Awareness and Funds for Finding Water on Earth
Today we have launched an ambitious, epic challenge with our wonderful partners and friends at WaterAid to travel the 5,777 mile distance between Manchester & Madagascar for two very important and relevant purposes.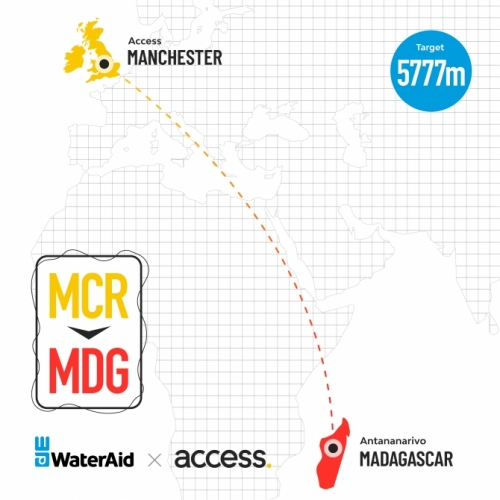 The first for us is for our mental health and wellbeing. Let's face it 2020 was a very tough year for us all and 2021 hasn't exactly started brightly. So in order to remind us all that we can help ourselves and our wellbeing in any number of ways; by getting up a little earlier and exercising, by making sure we take a lunchtime break and getting some fresh air or by making sure we stop working at the end of the day by introducing a walk or a run or even a row - we set up this challenge. 
Secondly, we have been working with WaterAid as their digital agency for almost three years now and whilst we have always seen pretty much first hand the amazing work the WaterAid teams do around the world, this latest work - called Mission to Mars - has really captured our attention and interest.
For us to want to travel and explore other worlds and planets is such a magnificent endeavour and the fact that in 2021 there are so many planned missions to Mars is astounding.
So, when WaterAid showed us their concept for the juxtaposition between our desire to go to Mars to see if life can exist there mainly by researching for water - compared with life in certain parts of our world where water is just as priceless - we were hooked.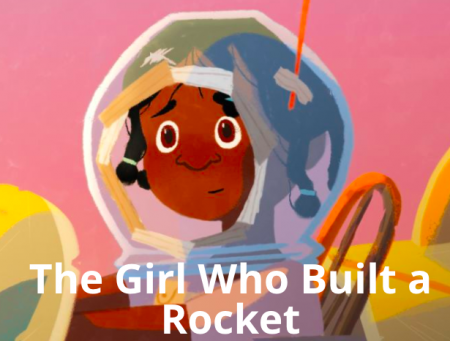 And that's the point with charities - you need to feel a personal connection in order to want to support them and this is no exception.
WaterAid's latest tv advert launched last Friday on Channel 4. While spacecraft are on the way to Mars, searching for water and paving the way for future human exploration, Families like Fara's (here on earth in Madagascar) still dream of finding water right here on our own planet.
Their long walks searching for water are a journey they'd like to leave behind – as would the estimated 1 in 10 people across the world that don't have access to clean water - that's almost 800 million people!
So, this is why we're walking, running, cycling, rowing and even climbing the 5,777 miles between Manchester and Madagascar to raise as much as we can, but a target of £5,777 for children like Fara and her family and the people of Madagascar.
We have amassed two teams from across both Access and WaterAid to give us a sense of both collaboration and competition (things that we have missed during almost 12 months of lockdown) and one team will be setting off from Manchester and the other from Madagascar (virtually of course) and we hope to meet somewhere in the middle around Mecca in 6/8 weeks time.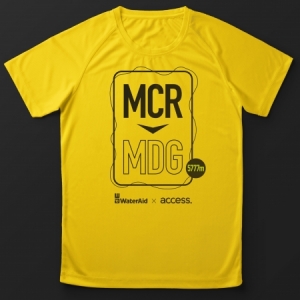 We have set up a Just Giving page so that you can track our progress and donate of course! We will be putting updates on there on a regular basis, showing how each team is doing and rewarding individual feats!
It's going to be fun and I can't wait to get it started. We just hope that as the weather improves and the days become lighter that we can all get out in the fresh air and have fun and feel better whilst raising money for an exceptional cause.
I hope you can support us along the way and share our fundraising page with friends and colleagues.
#MCRtoMDG #WaterAidChallenge
---
---