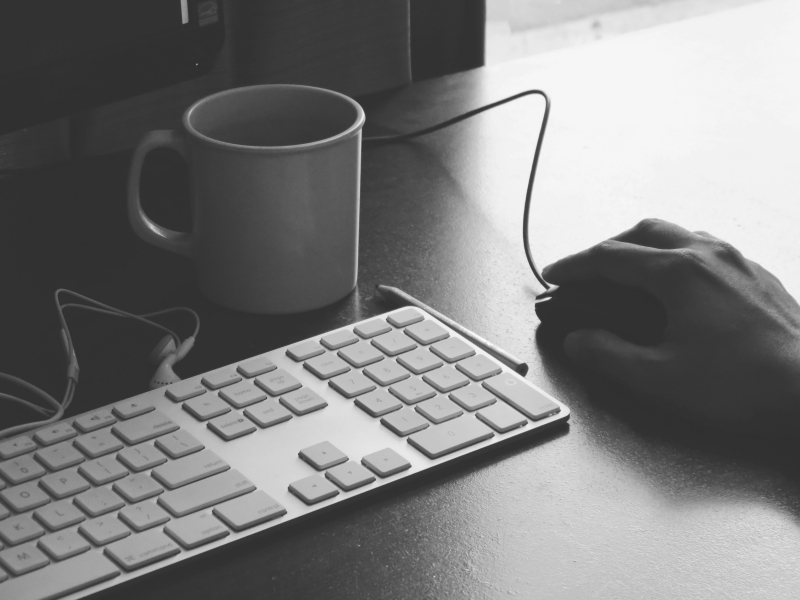 This is a joint post by Paul Gregory and Simon Landi.
With approaching 50 per cent of our web development business requiring a multi-lingual element, we've become experts in the different options available to deliver multi-language and multi-region websites.
Commonly, a client might approach us with this kind of question:
"How can I guarantee that my customers in Spain can read my website in Spanish and see only the products available in Spain?"
Business factors
Before jumping in to a project like this, it's important to consider some key factors to be sure you make the right decision for your business and your customers:-
Is more of your business coming from abroad?
Do your customers expect to be spoken to in their local language?
Would a prospect be lost if information isn't translated?
Do you have marketing teams based in offices abroad?
Will the the local teams determine their own content or come from HQ?
Are your products different by country or region?
Do you operate from a country with two or more main languages?
Which languages do the management or website team speak?
Budgetary factors
The business factors are closely aligned with your budgetary considerations:-
Do you have the resources to develop and maintain translated content?
Do you plan to translate content internally or employ a translation company?
How many languages or territories can you afford to provide for?
If you were to receive an enquiry in Spanish, how will you reply?
Considering all of these factors, it's key to make a distinction between multi-lingual and multi-region websites. The two terms are NOT interchangeable.
Approach: multi-lingual vs. multi-region
Multi-lingual
Internationalised (i18n)
or Internationalized
Multi-region
Localised (L10n)
or Localized
The website is translated in to different languages but is largely the same content throughout.

For example a website might be available in English, French, Spanish, Mexican-Spanish
The website has different sections offering content tailored and translated to appeal to specific countries or wider regions.

For example website variations might include UK, France, Spain, Mexico.
When to use
Use this option when your products, services and corporate news are the same in all markets.
Use this option when your products, services and news are different from country to country.
Language/region detection

Detect the user's

computer language sent through the browser

Allow the user to select from a list in the header/footer/etc

Present a splash page with the different language options

Don't use flags to represent languages!

Geolocation of IP address (works most of the time)
Location of the device if GPS is available (requires user's permission)
Allow the user to select from a list in the header/footer/etc
Present a splash page with a map or flags representing countries

What happens to the url?

Use a single corporate domain name and use a different 'folder' for each language. Use ISO language codes.

International English*
www.example.com/en/about-us
North American English
www.example.com/en-us/about-us
French
www.example.com/fr/a-propos-de-nous


* The Queen's English

Use a single corporate domain name and use a different 'folder' for each country or region. Use ISO country codes.

United Kingdom
www.example.com/uk/about-us
USA
www.example.com/us/about-us
France
www.example.com/fr/a-propos-de-nous

Various countries use more than one language so it is sometimes necessary to use region and language together in the URL:

Canada English
www.example.com/ca/en/about-us
Canada French
www.example.com/ca/fr/a-propos-de-nous

You can also use a hyphen here: /ca-en/
Should you use separate .co.uk / .fr / .es domain names for localised sites?
According to our SEO consultants, no. They don't see any SEO benefit of carving your corporate website up in to different domains names. Instead, you can assign different XML Sitemaps to different countries and this tells Google which pages belong to which region. Plus it's easier to promote one domain name across your entire business.
However, if you want to purchase the local variants of your domain name and redirect them to your corporate site you can do.
For example www.acme.fr could redirect to www.acme.com/fr.
Technical information
For more technical support on producing internationalised Drupal website take a look at Amo's Think piece from January 2013 "Internationalisation of your Drupal website".
---
---