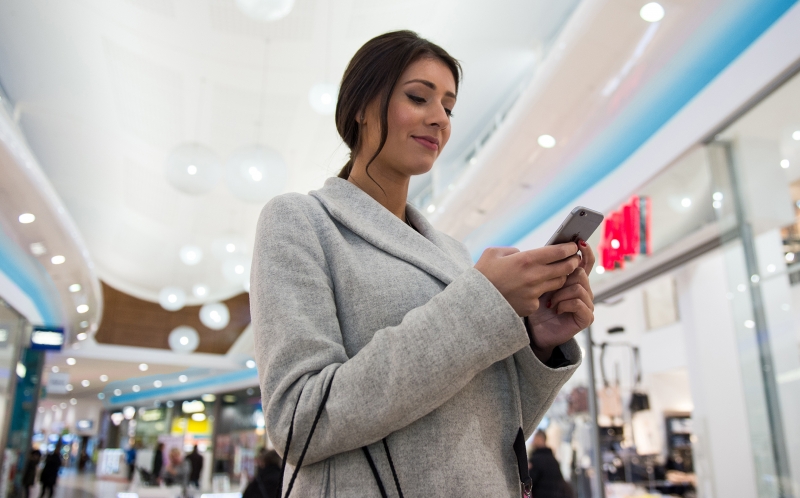 We are proud to announce, after a competitive pitch, we have been appointed as digital marketing partner for global technology company SmartFocus.
Please find the full press release below:
Manchester agency, Access has been appointed as digital marketing partner for global SaaS technology company SmartFocus.
Access' priority will be to redevelop the www.smartfocus.com brand website to clearly communicate the benefits of its Real-Time Interaction Management software, The Message Cloud, and its competitive advantage across specific market sectors.
Access was appointed by SmartFocus following a comprehensive strategic and creative pitch, with the agency having initially proved its credentials through the successful delivery of a campaign microsite for Smart Focus' collaboration with Econsultancy: www.marketingpainpoints.com
Mark Hope, Digital Director at Access,
'We're thrilled to be chosen by SmartFocus to work together on promoting this truly-innovative technology. SmartFocus' refreshing approach to the pitch and ambition to develop something sector leading is something we are really excited to be a part of.'
The new website will provide flexible Content Management tools to enable the sales and marketing team to react quickly and deliver its content-led strategy. It will also deliver a personalised content experience for site visitors, utilising The Message Cloud's technology to demonstrate its capabilities.
Jess Stephens, Chief Marketing Officer, SmartFocus commented:
'Access delivered an impressive pitch and showed a deep level of understanding of the SmartFocus product, the intelligent nature of our Real Time Interaction Management system demands a technically advanced website to really show off its features. We are confident Access will deliver this'
Editor's notes:
Access is a marketing agency based in Manchester. Access prides itself on its blend of insights, creativity and technical prowess and specialises in marketing strategy, Drupal web development and design.  Access recently won the Big Chip 2015 Best User Experience award for BAFTA.org and is a finalist in DADI and UKUX awards.
SmartFocus offers Real Time Interaction Management for marketers, with intelligent personalisation across a multitude of devices, at the time they are most effective.
Trusted by over 2,500 customers, the SmartFocus Message Cloud delivers 55 billion personalized interactions and 7 million email campaigns annually.
The Message Cloud encompasses everything marketers desire from their digital strategies – enabling them to own every customer moment, with a decision engine that creates contextualized messages triggered by customer behavior, not by the marketer's best guess.
---
---