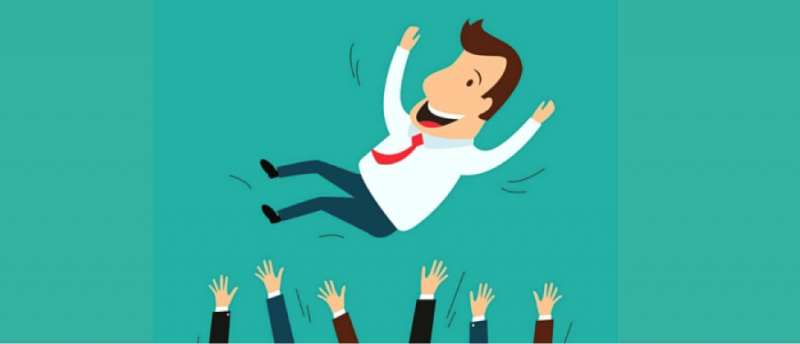 The past few months have seen some impressive wins in new business for Access. From new charity clients to transport providers, the Access offices have certainly been keeping busy. Take a look at our newest clients below.
National Youth Theatre
We're working alongside national charity, National Youth Theatre to create an ambitious new website with a whole suite of new functionality. Acting as entirely new ecosystem for multiple users, the new NYT site is set to radically change the way auditionees are processed and auditioned. The site is set to make NYT more accessible for those that might have otherwise been cut off from its valuable work. The site is set to go live in Summer 2016.
The Poetry Archive
The Poetry Archive is a not-for-profit organisation that aims to make poetry accessible and enjoyable for all.
To ensure the enjoyment of the spoken word is maintained by its users, Access are working alongside The Poetry Archive to optimise the site's performance and carry out a complete site audit. Our work will ensure that the poetry is kept as accessible as possible. It will ensure a top notch delivery of The Poetry Archive's services to its avid audience.
 
Hosting will be updated and user experience will also be analysed. We're working to ensure the site performs at its best. Ongoing site support will be provided, as well as general maintenance to help keep The Poetry Archive secure and running at its best.
Stagecoach
Stagecoach are a subsidiary of Stagecoach Group PLC. Access are working alongside Stagecoach Manchester to create a national campaign to promote a new product for the bus service provider. Details can't be shared at this stage, but it will launch later on this year.
Salford City Council
Salford City Council approached us to create a creative, engaging campaign to shout about their new online service. The online service enables Salfordians to carry out lots of jobs they would have previously had to have done in person or over the phone. Things such as reporting a pothole, applying for council tax or enquiring about bin collection times can now all be done via the new online portal.
The old system was slow and ineffective, causing issues on a day-to-day basis. The residents of Salford couldn't log complaints or suggestions for the council in an efficient and helpful way.
In response to this, the council has created a new online portal. It promises to be 'quicker, easier, better'. The platform not only creates an easier dialogue with Salfordians, it also helps to improve work processes for City Council employees. We've developed creative concepts to be rolled out to help shout about the new platform and how it can help the people of Salford. A soft launch has gone ahead with stock photos, but original artwork will be used at a later date.
Polymeric Labels
With experience in the manufacturing sector, Polymeric Labels saw Access as a partner they could trust.
Polymeric Labels create rubber labels which are chemically fused onto rubber products, such as tires and hoses. Their website failed to position them as the market leader they were and as such needed a refresh. We've now created an exciting, contemporary website design for them which has been art directed by Access. The site is set to launch later this year.
To showcase the company's exceptional market knowledge, a large-scale marketing plan is being put in place. Access is proud to be delivering content, sales materials, video and email marketing for Polymeric Labels. Our efforts will position them as the market leaders they are and give their company a modern look. 
Papworth Trust
Papworth Trust are a leading disability charity working mainly out of the East of England. They support more than 20,000 people, their families and carers every year, and work with disabled people to create a world where we can all be seen for what we can do. Papworth Trust have come to the experts at Access for the maintenance and support of their Drupal website. We'll be working with the charity to ensure their site runs smoothly. Papworth are one of a roster of charity clients that we work with. 
City of Islington College
City and Islington is one of the most popular sixth form and further education colleges in the capital, spanning five sites in the heart of North London.
City and Islington College wanted a new Drupal specialist agency to takeover the maintenance of their site. We're delighted to be working with City and Islington College as an effective digital partner and hope to make their work with Drupal a smoother journey.
Want to know how Access can transform your business? Get in touch with our team.
---
---