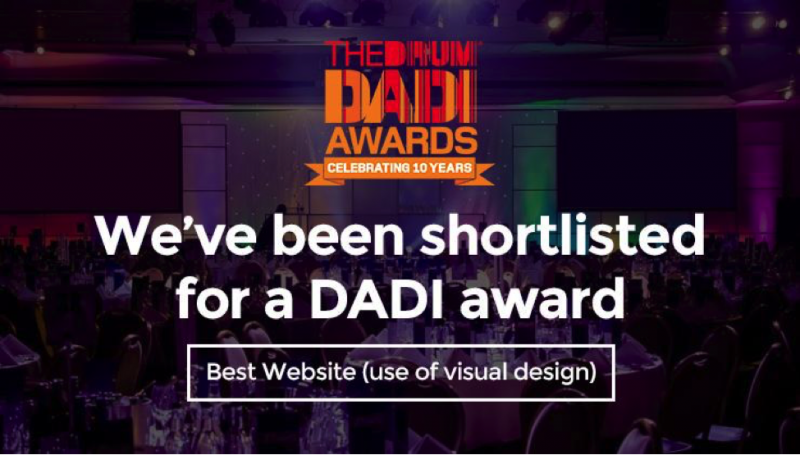 Our creative team have been shortlisted for a DADI award, thanks to their design of the Smart Focus website. We've been nominated for the Best Website category.
What is the Best Website category?
The Best Website category celebrates the best visual design for a website. These websites need to stun with their design - and we're happy to say is one of the nominated entries!
Who is Smart Focus?
SmartFocus offer deep marketing insight and intelligent real-time marketing communications. Access were given the challenge of designing a new SmartFocus website which clearly presents SmartFocus' unique and complex offering. We sought to produce a clean, considerately laid out website which sticks in the mind and modernises SmartFocus' image. Their incredible product now speak for itself.
When are the results?
The results are on October 19th - so we'll keep you updated with the results. You can also follow us on Twitter for further updates.
---
---