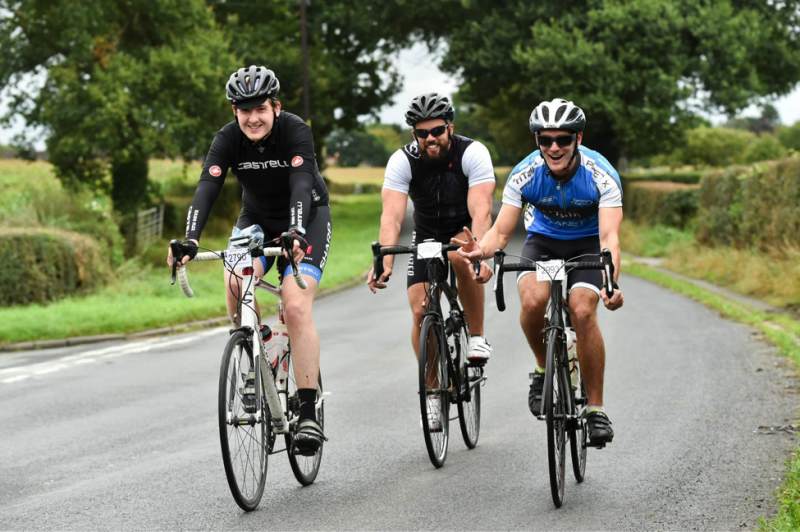 Feature image; Sam King, Adam Smith and Kimber.
Last weekend six intrepid members from team Access set off to complete a 100K Bike Ride around Manchester on behalf of the charity, The Christie.

The route for the bike ride
The team members brave enough to take on the challenge were Art Director Adam Smith, Senior Account Manager Sam King, Project Manager Ashley Johnson, Web Developer Michael Trestianu, Managing Director Simon Landi and Digital Director Mark Hope.
The Route
The route started at Wythenshawe Park and took in some gently rolling sections, mostly on quiet green roads with trees and hedgerows around luscious Cheshire. Then came country lanes and the scenic village of Great Budworth on its way to Northwich. The rest of the ride is a straight route back up to Manchester (with a little detour via Wilmslow).
Highlights
Michael's insane efforts to get to the event and complete lack of prep.

Ash going flying over his handles with 35 miles to go.

Ash, Simon and Mark stopping for an icecream and coffee half way through.

Mark fixing a puncture for Ash.

Between 2,500 - 3,000 calories burnt each.
​​
Team Times
The team left the finish line between 09:00 and 09:20.
A special mention is given to Michael, who braved an hour and a half bike ride before even starting the race and taking part without any training whatsoever. Oh, and his bike cost £50.
His finishing time is the result!
Adam - 3 hours 23 minutes
Sam - 3 hours 23 minutes
Mark - 3 hours 51 minutes
Ashley - 4 hours 7 minutes
Simon - 4 hours 7 minutes
Michael - 6 hours 45 minutes (+ 1 hour 30 minutes getting to the venue)
Team photos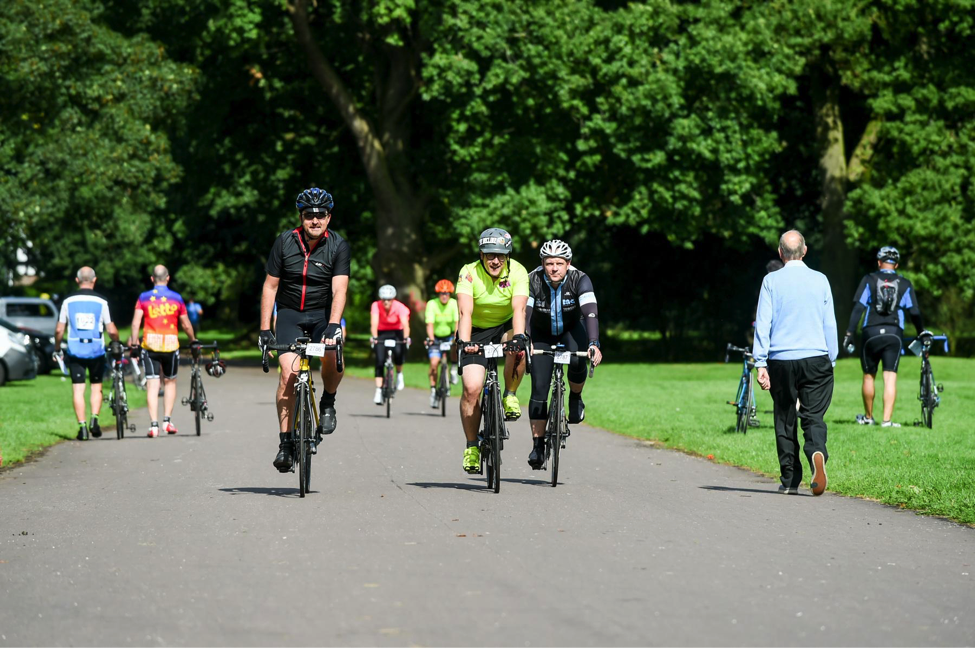 Simon Landi, Ash Johnson and Mark Hope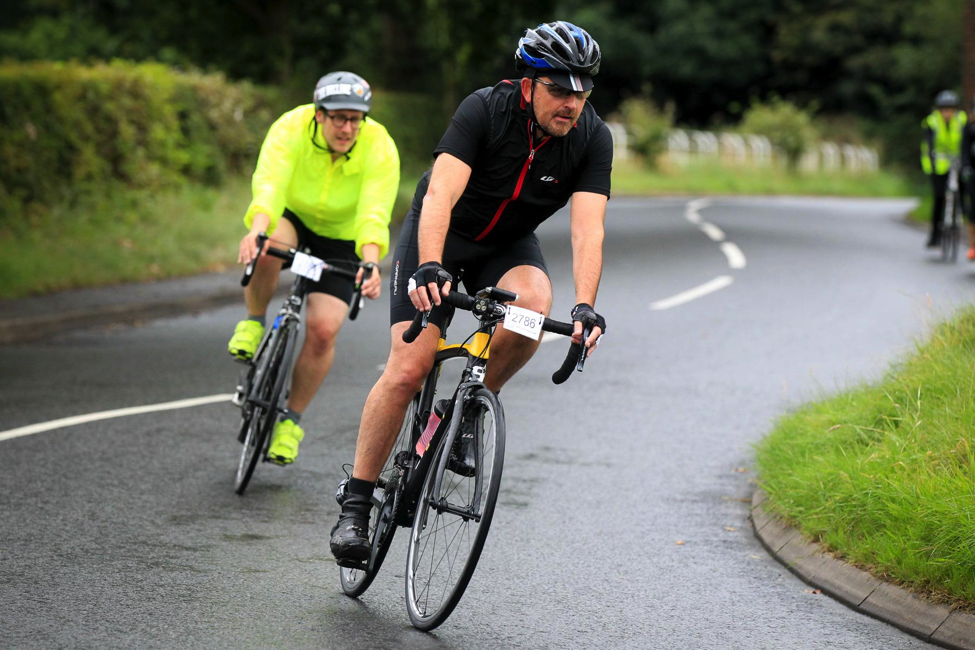 Ash Johnson and Simon Landi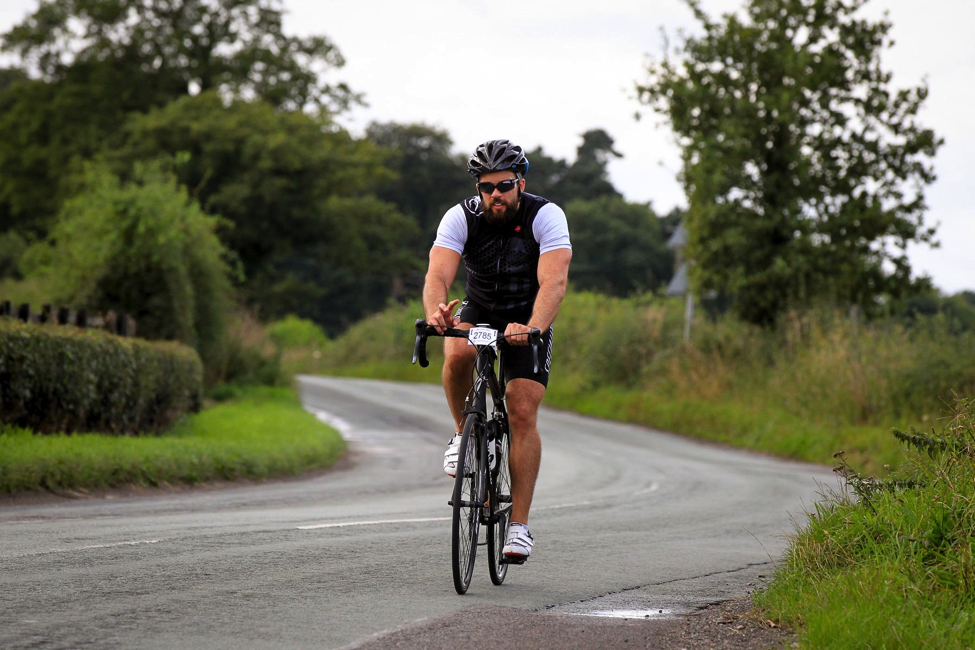 Adam Smith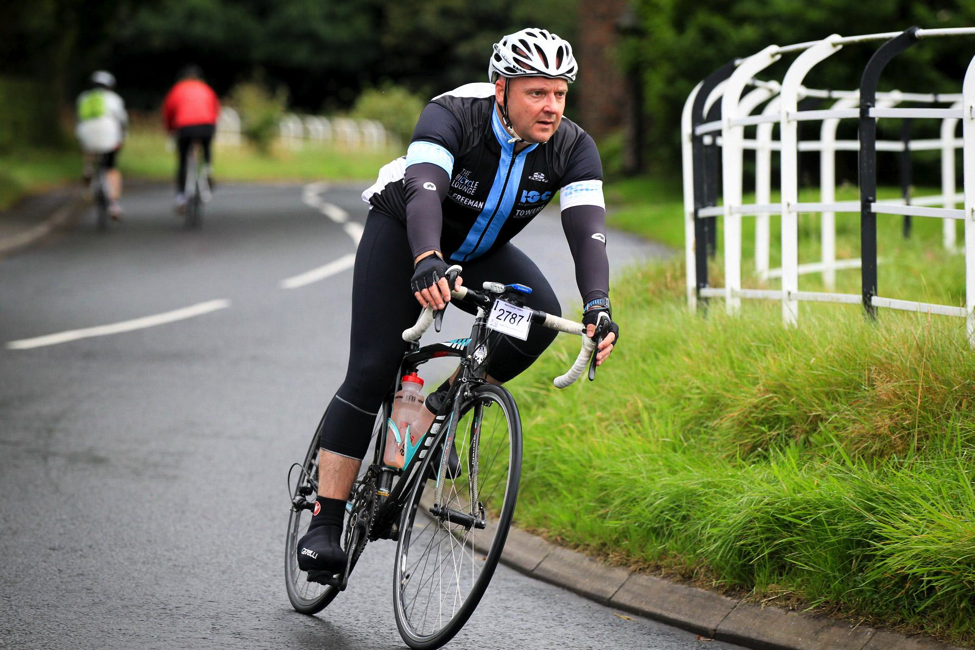 Mark Hope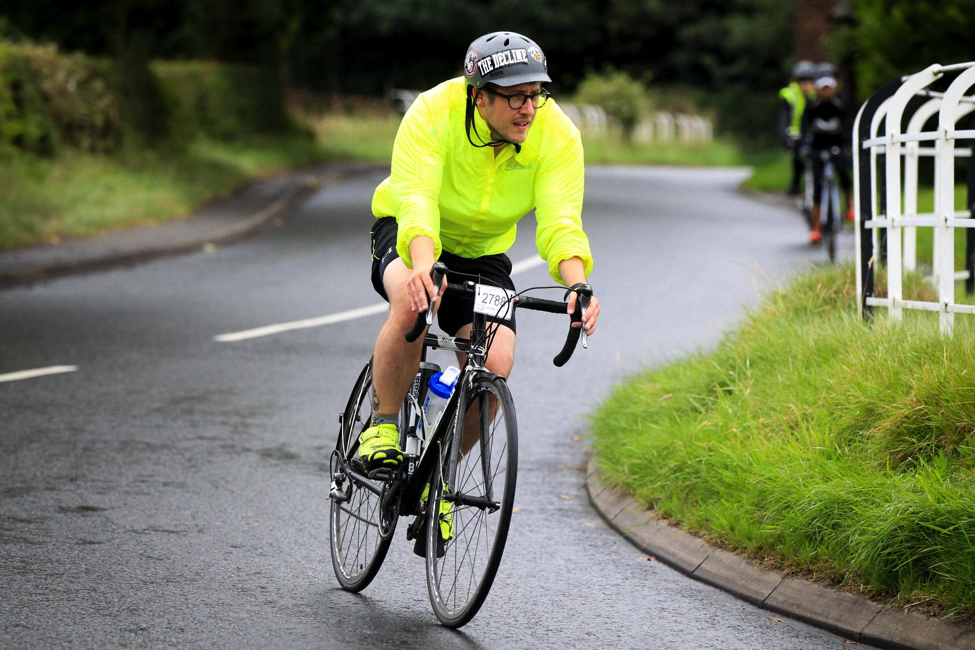 Ash Johnson
Follow us!
To follow more team antics take a look at @accessdigital. 
---
---