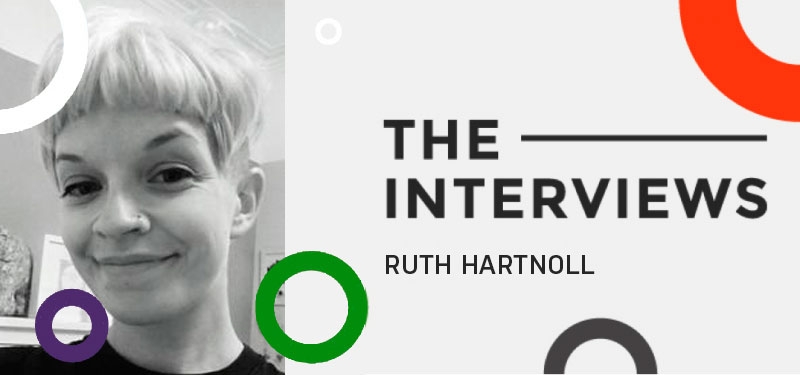 What does an average day look like for you?
As I work across all of our clients it really depends on the need from the accounts team. I'll always be working on the Access site by writing blog posts, updating site content and rewriting our case studies. If a brief comes in that'll get the focus and I'll get to flex my creative muscles.
You've been copywriting for three years now. Tell us three things you've learned in that time.
If you don't ask, you won't get.
If you want something changing, you have to give a real business reason as to why.
Think long, write short. (George Lois)
What advice can you give people trying to break into copywriting?
My first point from the last question stands true. If you don't ask for a placement, opportunity or job, then you're not going to get it. Even if you think you're under qualified, you're probably not - all you have to demonstrate is that you can write.
Build a portfolio of campaigns you might have written if you'd been given the brief. Write for friends' sites. Learn how to do more than copywriting; I can build Wordpress sites and its proved endlessly helpful in demonstrating my skills.
If you'd like honest feedback on your work, or advice, then I'm more than happy to help, email me; [email protected]. 
What projects have you been involved in this year?
I've really enjoyed working on pitches at Access. The ideas stage is the most exciting bit, and if that means I then get to go to the pitch I'm even happier. I love talking in front of people. 
At the beginning of the year I took part in School of Thought, which I've spoken about before.
I'm also creating theatre with my theatrical extension Writers LABB, our next night is on October 14th at 81 Renshaw Street in Liverpool. 2016 has been particularly infuriating and our night explores that.
You commute from Liverpool. Is it as bad as you thought it would be?
When the kids are off, it's fine - it gives me plenty of time to practice my bad singing in the car. When there's been an accident it can take an hour and a half each way, which can get bleak in the rain.
What books would you recommend to other copywriters?
Damn Good Advice - George Lois
Horologicon - Mark Forsyth
How to have creative ideas - Edward de Bono
Who are some of your favourite writers and why?
Eimear McBride - for her experimental prose and female voices. Her new book The Lesser Bohemians is out now.
Nora Ephron - for When Harry Met Sally and Julie & Julia. Thanks Nora.
Caitlin Moran - If you know Caitlin's work, I don't need to explain this. But How to be a Woman is my handbook for life.
What's one of the best lessons you've received on copywriting?
Think long, write short.
What are some of your favourite campaigns in recent years? Give us three.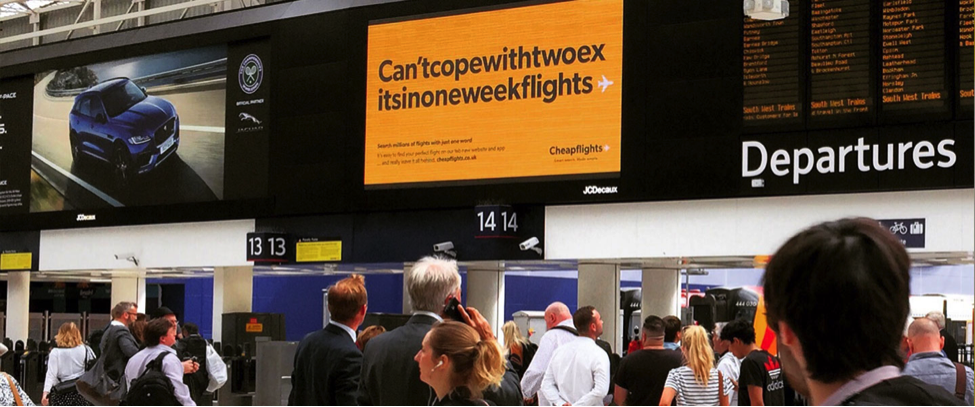 Where does your inspiration come from?
Conversations on buses. Other writers. Adverts. Theatre. Art. Body language. People watching. Poetry. Long drives. Long walks.
You can follow Ruth on Twitter @ruthhartnoll
---
---