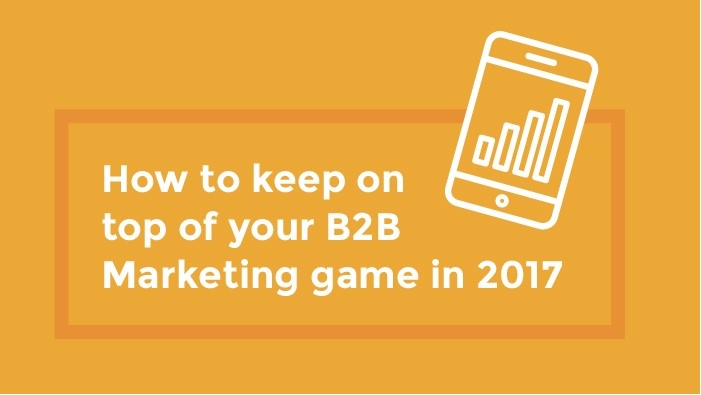 Now that you've successfully given up your new year's resolution, it's time to get back to what's important. We asked three B2B experts how they plan to continue their success over the next 12 months, what tools they can't live without, and any advice for those wanting to follow a similar path.
Here are five ways to keep on top of your marketing game in 2017.
With thanks to Amy Bull - Content Marketing Executive at Datify, Charlie Trumpess - Marketing Manager at Modern Networks, and Kimberley Whitley - Marketing Content Creator at Datel.
Stay up to date with industry news with Feedly and Google Alerts
In this digital age, with the industry's ever changing trends, it's imperative to follow social media accounts, blogs and news sites. However, if left unstructured this avalanche of info can become overwhelming. Thankfully, Feedly steps in to organise all of this content into one manageable interface, allowing you to browse relevant new content from various sources at your own pace. Google Alerts is also a handy tool, emailing you keyword based notifications relevant to your interests.
'I like news 'hubs' as you have access to trending articles, so I use Feedly a lot.'
Amy Bull, Content Marketing Executive at Datify
Effectively plan ahead with WeekPlan
​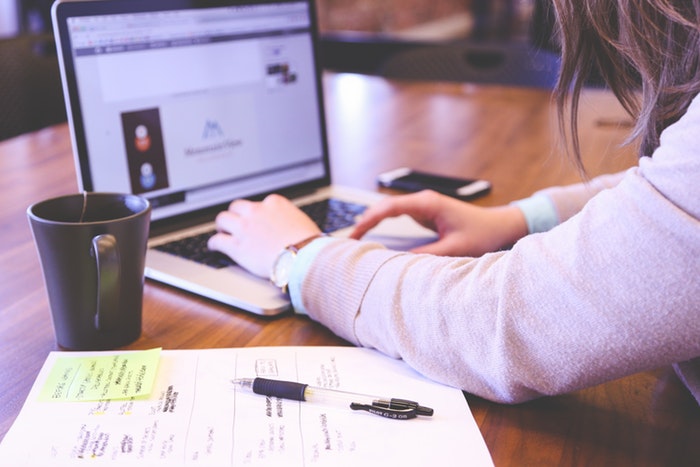 Marketing is such an ever-changing field that it's difficult to predict what's around the corner. However, it's still necessary to plan your work weeks in advance, allowing you to organise your time more effectively and keep up to date with events, whilst also allowing for wiggle room incase anything changes.
'The needs of the business mean that any new tasks that arise have to be accommodated into my planning.'
Charlie Trumpess, Marketing Manager at Modern Networks
Online services such as WeekPlan allow you to schedule events, set goals and view your progress, and are worth taking a look at in order to make your work life a little less stressful.
Communicate with your colleagues with Slack
It's a good idea to have a meeting at the start of the week to discuss the work ahead, and to iron out any worries or problems people may have. It doesn't have to be in person - Slack is a popular group instant messaging service aimed at businesses to help colleagues stay in touch at all times.
'We have great internal communications, so any potential hiccups or issues can be resolved immediately.'
Amy Bull
Create suitable content for your audience with Econsultancy's Jargon Buster
As much as I'm sure you're an expert on Conversion Rate Optimisation or Long-tailed keywords, the chances are your clients aren't. They just want to receive a service that works, rather than know how.
'One of our challenges is to remind ourselves that not all our audiences are IT literate, and that it's our job to convey the value and benefits of technology without a load of confusing jargon.'
Charlie Trumpess
Luckily, Econsultancy have created a handy jargon-buster that helps to make marketing easier to understand. It's of course an extremely useful tool for laymen, but marketers can use it to convert terms back into simple English. Think of it as a Google Translate, but for advertising.
Take advantage of the available resources around you. 
It's impossible to know everything. Don't be afraid to ask an expert, or be an expert - exchanging information and knowledge with your colleagues and online users will allow for smoother running of your work.
'The directors seem to accept that people like me and our in-house designer know more than they do about our respective marketing niches.'
Kimberley Whitley, Marketing Content Creator at Datel
What tools do you use for B2B Marketing? 
Did we miss anything? Let us know what tools or methods you use via our Twitter.
---
---