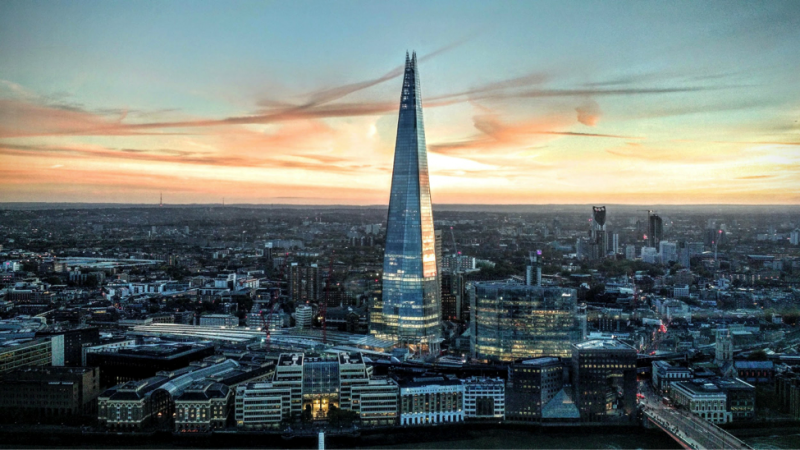 Thanks to a growing London client list, we're excited to announce the expansion of Access with the opening of a new London base. Located moments away from The Shard and London Bridge, our new offices are a shared space with an award-winning PR agency.
Their experience in public relations partnered with our integrated marketing approach has helped to strengthen our service offering and has opened up plenty of new opportunities for the future.
 
Acting as a springboard for new business opportunities, the office will help to serve meetings, collaborations and partnerships with plenty of London businesses.
"We're so delighted to start using the new London space. It's going to open a world of possibilities that only being in London can afford. It's also a message to our existing clients; we're able to meet them easily and frequently now. Plus, our staff are able to upskill, collaborate and enjoy a London base when they need it. It's an exciting moment in our company's history."
       
- MD Simon Landi
Drop by and say hello to the team!
22D Leathermarket Street
London
SE1 3HP
 
---
---