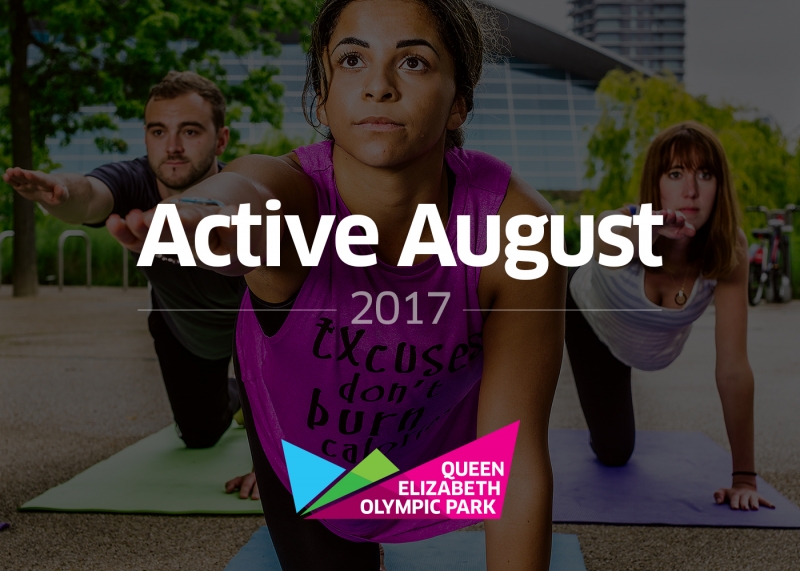 The month of August sees Queen Elizabeth Olympic Park celebrate #ActiveAugust, pulling in visitors across London to take part in over 300 free activities. Building on our work from last year's campaign, our creative team have developed four new videos to be used across social media, along with a poster campaign to support activities.
What is #ActiveAugust?
During August, Queen Elizabeth Olympic Park offers a huge variety of free activities across the park. People of all ages and abilities are welcome to enjoy the park's incredible facilities for free. From yoga classes to canoeing, the park encourages everyone to get involved in #ActiveAugust.
The campaign
Yoga, paddle boarding, beach football and running are at the heart of this activity. Filmed on a GoPro, the viewer is given a first-person perspective of the popular activities available across the park, and is encouraged to 'take their turn'. Our post campaign plays on familiar expressions found during game play and gives them a fresh twist. The overall effect is eye-catching and spirited.
The Work
Yoga
Paddle Boarding
Football
Football
Paddle Boarding
---
---