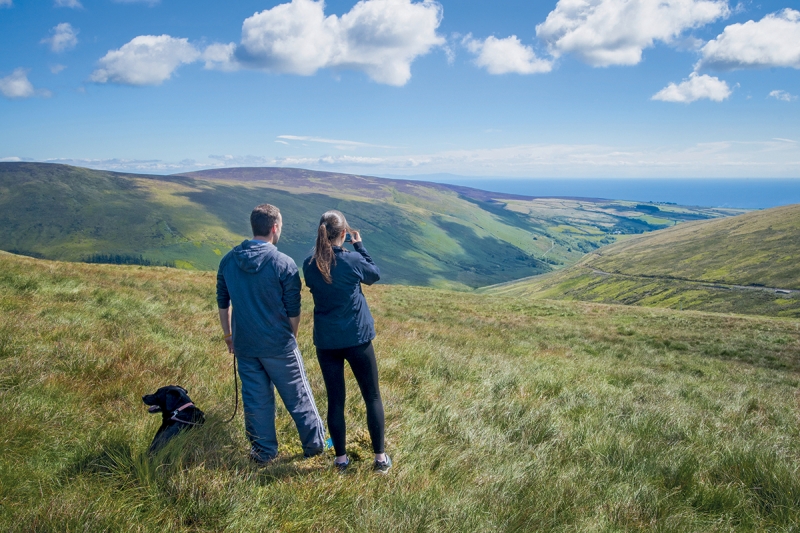 We're excited to announce this summer sees the launch of our latest campaign for The Isle of Man Steam Packet Company; The Explorer. Keep a keen eye out for the campaign across various print publications in Summer 2018! In the meantime, take a look at the work below. Or, get some top behind-the-scene tips from designer Dave Welsh, inspired by his time on The Explorer photoshoot.
Where does

The Explorer idea come from?

You're never too old to be an explorer. The Isle of Man Steam Packet Company is encouraging their audience to get in touch with their inner explorer, and unleash this side of their character. It's time to take action. Take charge of your journey and adventure. Let's celebrate exploring.
The Work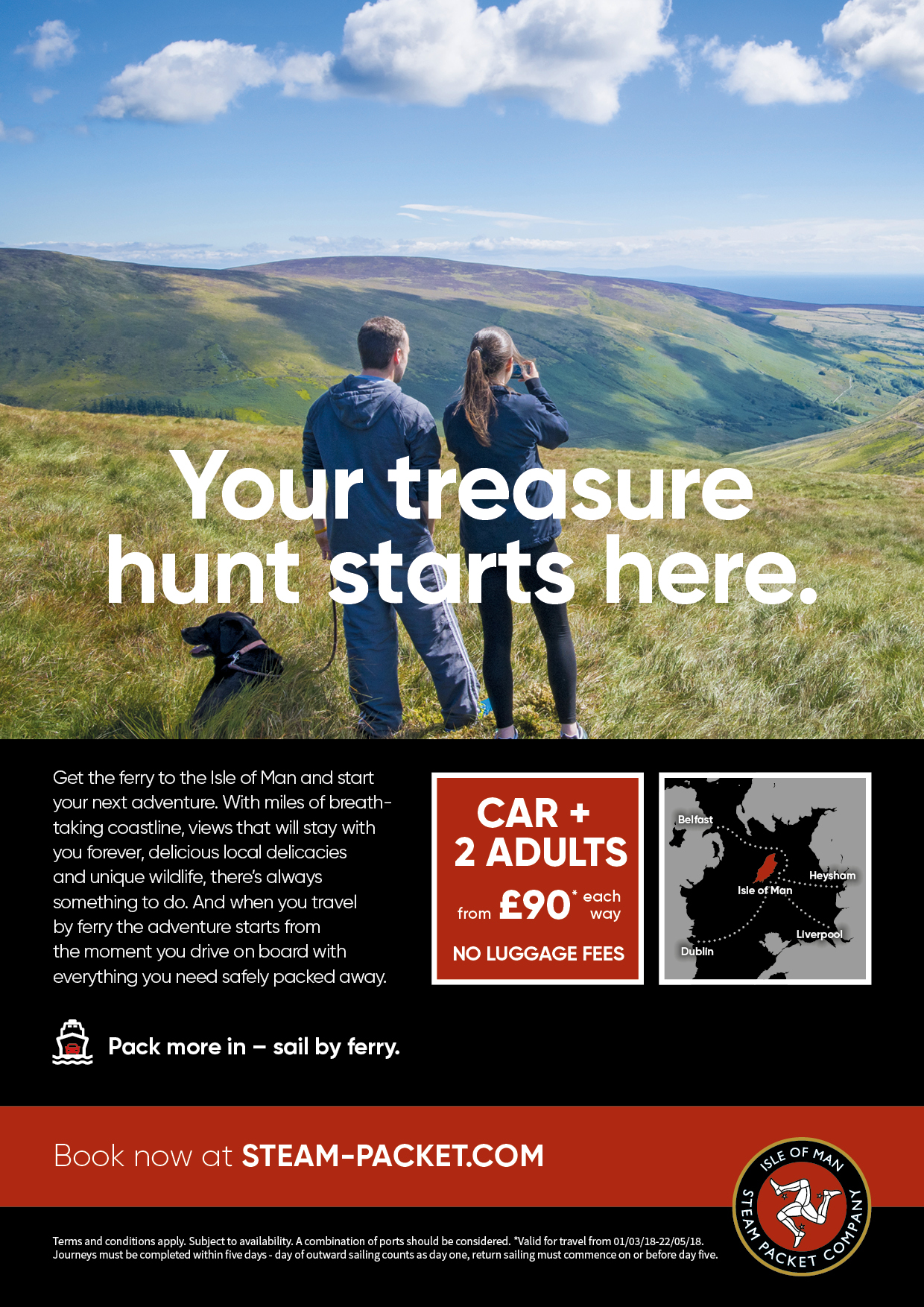 Copy
Bold, emphatic headlines lean on explorative language to encourage the audience to take action and explore their surroundings. Discover the island. Find your sea legs. Unearth hidden treasures. Direct and positive, the headlines reflect the inspirational photography and persuasive body copy.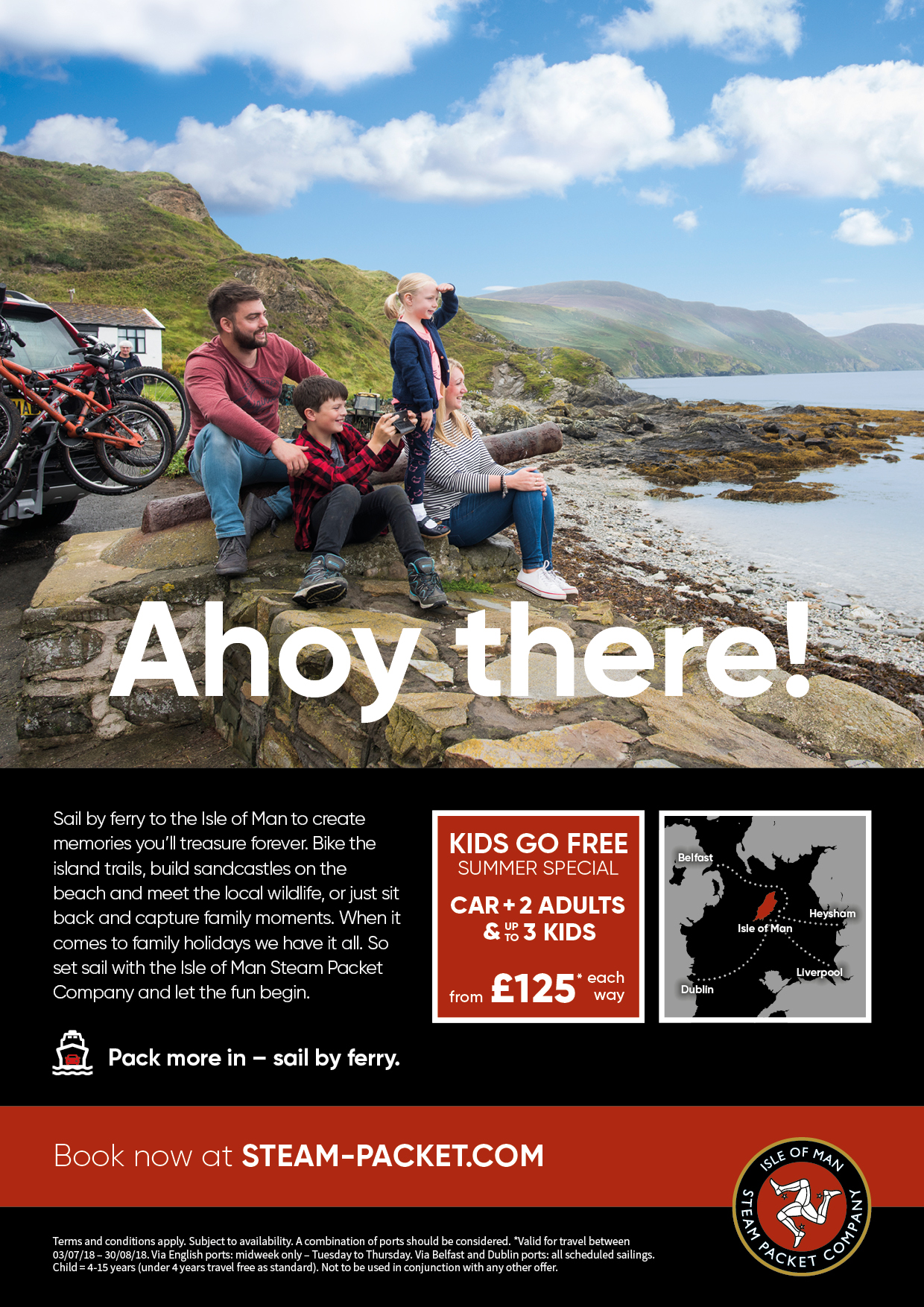 Art Direction & Photography
Capturing the best of the island, the photography entices potential explorers to journey to The Isle of Man and discover something a little different. Visit the iconic Laxey Wheel. Feel the sand between your toes on the beach. Take in breathtaking views from the top of Snaefell. Bright and welcoming, the photography shows all types of users enjoying the island, creating a feel of inclusion. This campaign also pushed how iconic Isle of Man landmarks were presented. The Laxey Wheel, Snaefell and the beach were all shown from unusual or rarely seen angles. This helped to create standout amongst other familiar Isle of Man photography.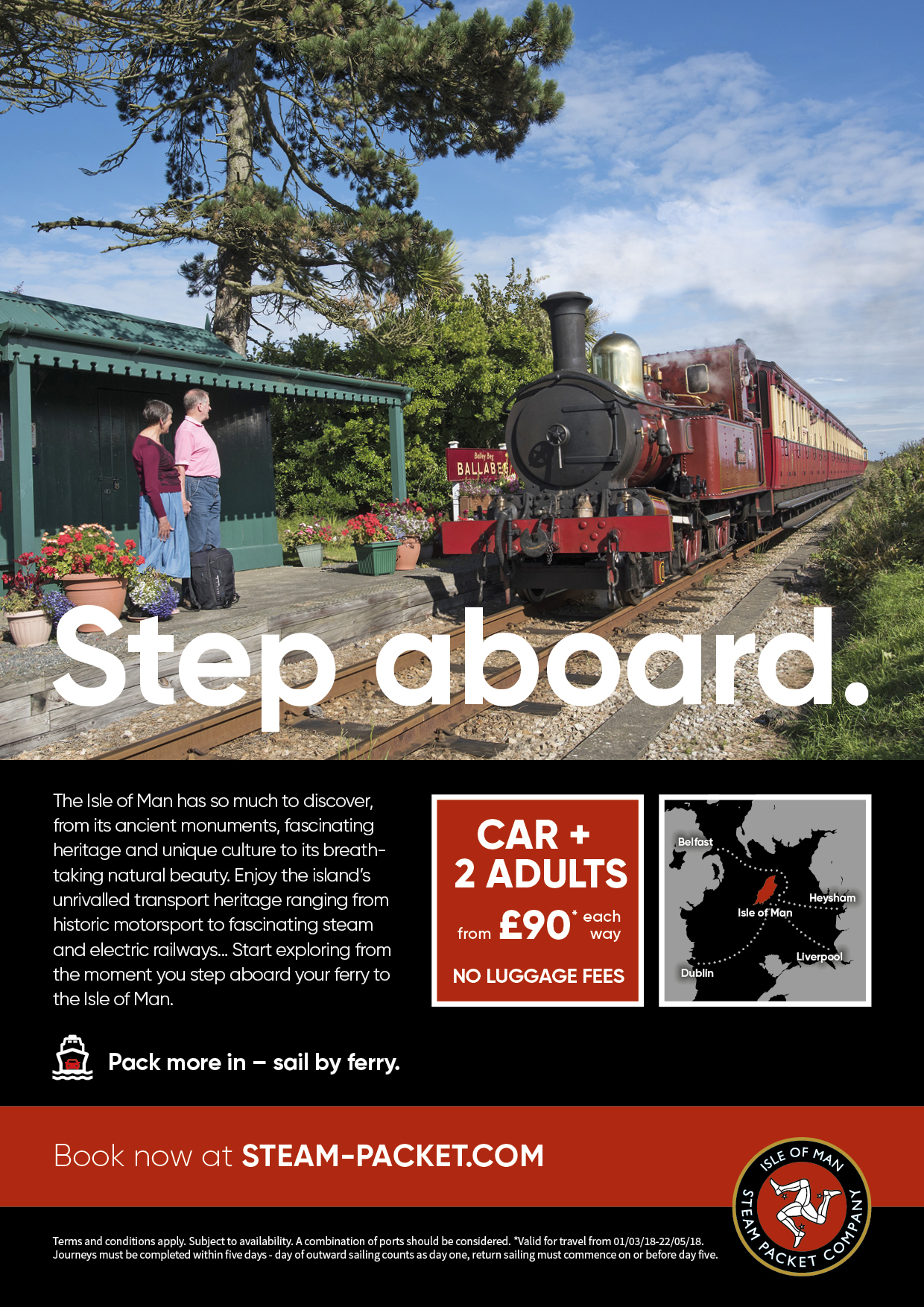 Love our work?
If you like what we've made, we'd love it if you shared it! Share your thoughts -
@weareaccessmcr.
---
---