42nd Street is a Manchester-based charity that works with young people aged 11-25 who require support with their emotional wellbeing and mental health.
Access originally began working with the charity more than five years ago following the tragic loss of a colleague. Unaware of his struggles, we were keen to work alongside an organisation that helps those experiencing similar issues. 
In addition to fundraising activity, we also provide our time and expertise to support 42nd Street's marketing and, ultimately, raise more money for their incredible work.
Recently we revamped its brand to offer a more contemporary feel that would work well across its social channels and printed literature. The rebrand has provided a more modern feel for the charity, and given them something that will help 42nd Street to further engage with their audience.
Access is also designing its annual report, alongside other marketing literature.
42nd Street does fantastic work across the North West and form a large part of Access' CSR programme. Further information about the charity can be found at http://42ndstreet.org.uk and details about Access' work can be viewed here.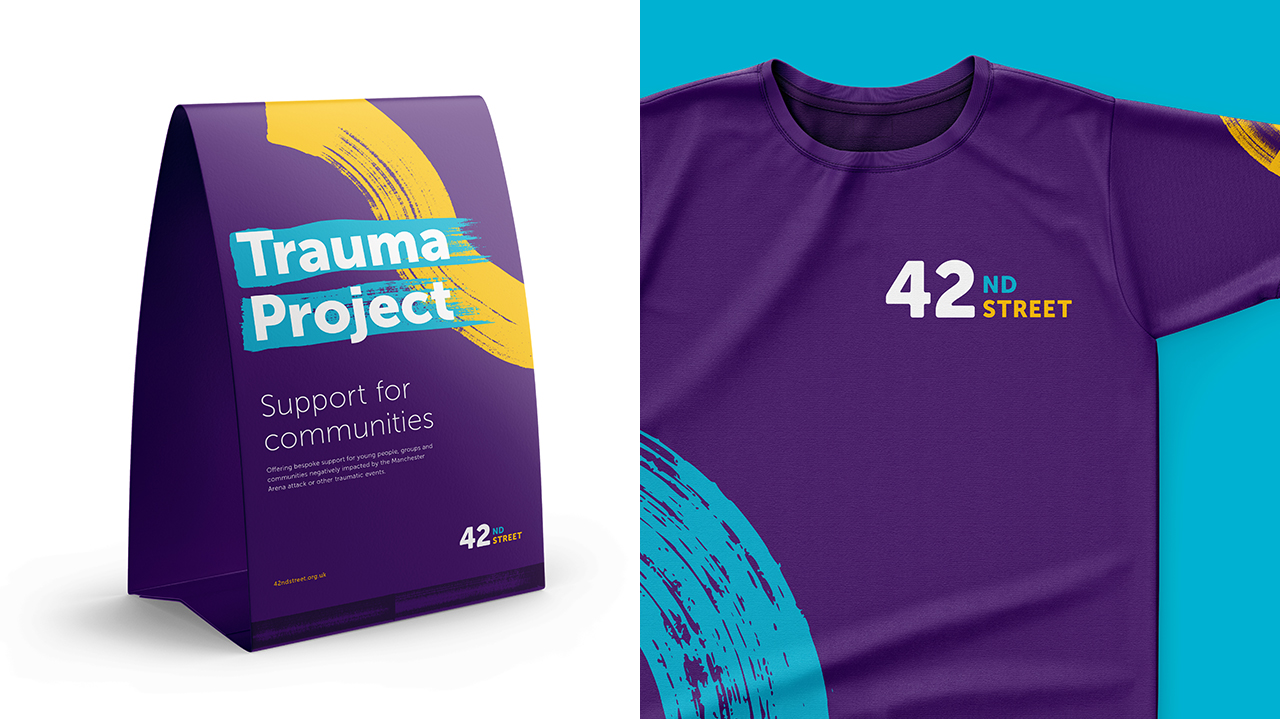 ---
---