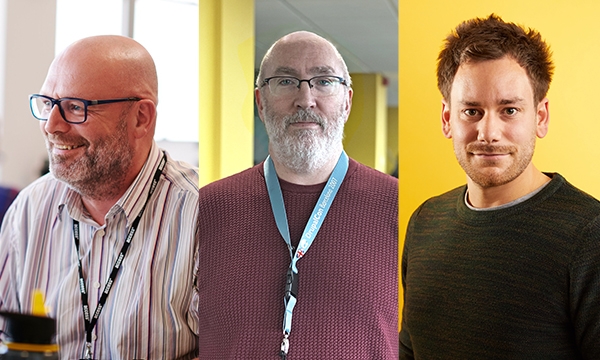 We've expanded the Access team once again as demand for our digital services continues to rise - testament to the advanced experience platforms we create and evolve. And we're extremely proud to have attracted some exceptional talent to the agency with our three newest hires combined having more than 50 years of digital industry experience. Therefore let us introduce you to Lewis, Dave and Richard.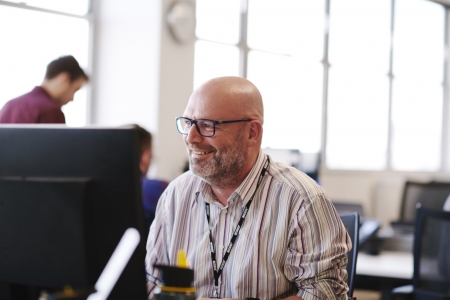 Lewis Counsell has joined as Head of Quality Assurance. 
Lewis has specialised in quality assurance and testing for more than 14 years, bringing a wealth of experience in both understanding customer and user expectations and of system behaviours to the team.  
Lewis says: "The team culture and high calibre of staff at Access was a major influence in my decision to join the agency, along with the opportunity to further my career working on some fantastic clients. Access' whole team has a commitment to constantly strive to advance the way they work and continually improve the services and systems they deliver, an ethos I share in order to deliver the highest quality product using the latest technologies.
"It's an exciting time to be joining the agency, which is attracting new clients and growing its team. Testing and quality management is integral to the agency's strong reputation for delivering best in class digital products, which I'm looking forward to carrying forward in my new role. We're also going to be growing the team, with the appointment of a Test Analyst in the coming weeks."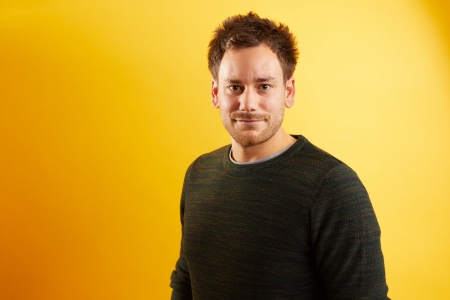 Dave Riches - Senior Front End Developer.
Dave, an Acquia Drupal Front End specialist, has previously worked at Mirum Agency in London and began his career as a front end developer at TUI Travel PLC before moving to NDP. Dave enjoys working closely with creative teams, brainstorming ideas, finding simple solutions to design challenges and bringing them to life. As well as strengthening the team's core Drupal capabilities, he is also a Contentful Certified Professional and brings a broader range of headless technology experience, including React and Gatsby.
Dave commented: "Access is offering me flexible remote working, which is a huge benefit to me, with a young family and living in London. I will be applying my six years of Drupal experience to Access' ongoing partnership with premium spirits company Edrington, plus there are some exciting new business opportunities that I am really looking forward to getting started on."
Senior Developer, Richard Sheppard
Richard's career within the technology sector spans 30 years. His first job was in the US Air Force where he was a Load Crew Academics Instructor. He is a well-known member of the Drupal community with many years of experience in Drupal development.    
Richard says: "I have been aware of Access for many years in the open source Drupal community and have always admired the way they communicate with the outside world. I'm looking forward to learning new things and providing value to the team with my long-standing Drupal experience."
If anyone wants to join our continually growing team, we are actively recruiting across strategy and data, project management and development. You can find more information over on our Jobs at Access page.
---
---