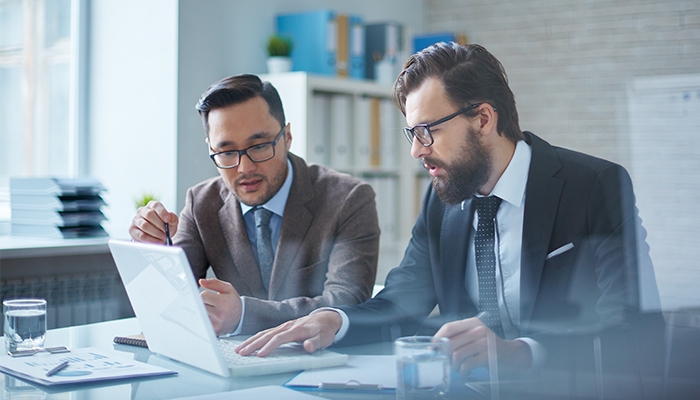 As the country comes out of the COVID-19 pandemic it has been reported by DSG Chartered Accountants and YFM Equity Partners (YFM) that Private Equity transactions are likely to play a significant role in the recovery of the North West, and the UK as a whole.
The current economic crisis offers a unique opportunity for Private Equity firms to ensure their portfolio delivers on expected returns, rather than focusing on acquisitions. And for companies already backed by Private Equity, the buy and build strategy of targeting smaller companies who are struggling for organic growth, is now more attractive than ever.
However, with digital and creative agencies now much better at measuring the effectiveness of their campaigns and projects, and the sector's increasing recourse to data as the benchmark for decision-making, now is the right time to look at a strategic partnership with an agency.
Such a partnership can ensure the companies within your portfolio have operational improvements when it comes to customer acquisition, their own digital footprint and ensuring a long-term marketing strategy for sustainable growth is in place.
More and more Private Equity firms are realising they need a strong agency on their side.
Like Private Equity firms, the role of the agency is in value creation and delivering a financial return for their clients. Traditionally agencies were looked on with mistrust, but with AI, machine learning and other marketing and management tools enabling the industry to deliver real-time, responsive results to their clients; agencies are quickly becoming the go-to partner for Private Equity firms to help ensure higher EBITDA margins are reached across their portfolio.
Some of the things a strong agency relationship can deliver for a Private Equity firm include:
Utilisation of the latest and best digital advancements to ensure customer conversion either into enquiry (through AI chat bots) or sales (retargeting).
Help upskill PE employees in digital marketing techniques and digital transformation to ensure all products in the portfolio are maximising digital opportunities to ensure continued growth.
Helping them to spot opportunities and untapped potential to give them a competitive edge.
Aid in effective and timely digital transformation projects, especially in businesses where they've been doing things the same way for a long time and are struggling to unlock the opportunities and returns that an enhanced digital footprint would offer.

A paid and organic marketing and lead generation strategy to ensure continued growth to meet fiscal targets.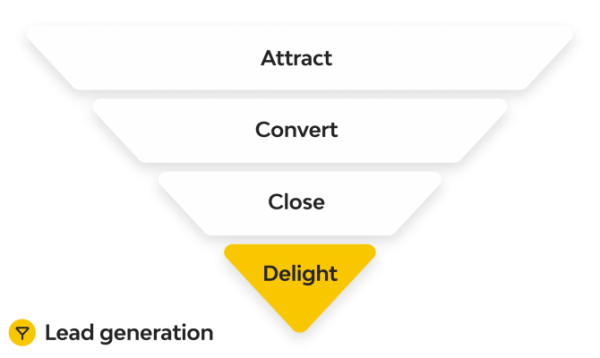 In the world of digital transformation, this is truly where a digitally savvy agency can aid Private Equity firms. With PE firms struggling to embrace digital transformation projects (largely due to the time they take and PE firms holding onto companies for a reduced amount of time), partnering with an agency with a strong track record in this area can deliver significant returns, quickly.
But how do you choose the right agency to partner with?
It goes without saying that it comes down to people and a track record of delivering sustained growth for clients and digital transformation projects that have added significant value to the bottom line. In addition to that, it's also about ensuring that a considered due diligence approach is taken to ensure no wastage of funds and that projects are delivered on time to ensure fiscal targets are met and even exceeded.
Finding an agency strategic partner that understands how to deliver profitability is key. But equally one that has the battle scars and track record to ensure deadlines are hit and expectations in terms of ROI are exceeded where possible.
To find out more about how Access could help you maximise the potential of the companies in your portfolio through a strategic partnership, email

[email protected]

.
---
---