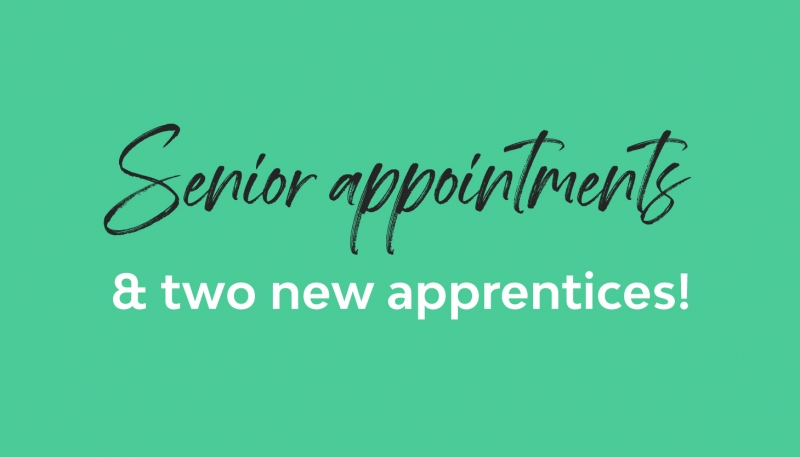 This week we are so excited to share that we have 5 new recruits joining the Access team, especially in the week where we are celebrating our 22nd birthday. Growing bigger as we also grow older!
Firstly, we've recruited Lisa Jones as Talent Acquisition and Development Director, who joins us just months after we were awarded the highest accreditation standard for our continuous professional development processes (CPD Gold) - a director level appointment to 'take our culture to another level' and support our growth.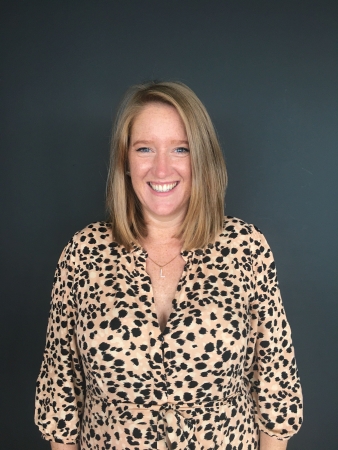 Lisa brings an impressive track record of growing agency teams to the newly created role within Access, joining from 21GRAMS and previously McCann Manchester and HAVAS LYNX where she held similar positions. She will be responsible for recruitment, retention and growth at the agency, with a key part of her remit implementing a new leadership mentoring programme. With our current headcount standing at 45 including contractors, we are looking to reach 55 people by the end of the year.  
This latest senior level appointment comes alongside four other new digital hires.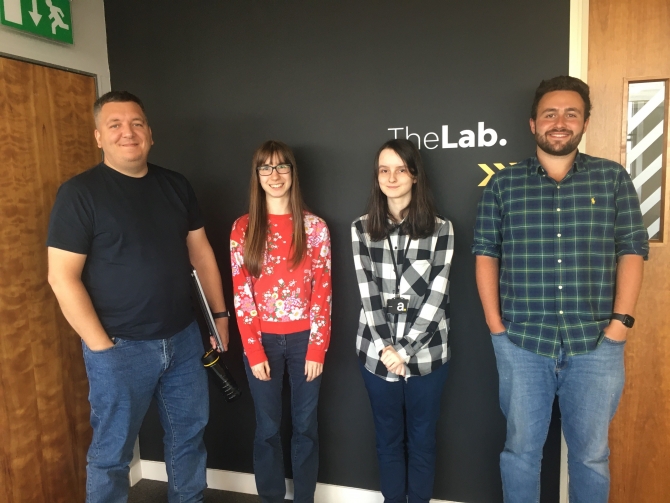 From L-R: Craig, Eleanor, Isabella and Alexander 
Craig Perks is joining us as a Senior Developer, to lead a squad within our burgeoning delivery teams. Craig joins from CTi Digital where he was Head of Drupal Development and harnesses more than 15 years of industry experience.
We've also taken on Alexander Gada, as a Junior Developer, as well as another two Degree Apprentices from MMU. Eleanor Johnson and Isabella Vaughan have both signed up with us for this coming academic year to take part in the popular scheme. Offering the opportunity to marry academic learning and the wider student experience with paid on the job training, apprenticeship developer degrees offer a win-win for businesses, apprentices and universities alike. We already have one 'award winning' digital degree apprentice, Ben, now in his third year at Access as well as Jon who will be starting his second year.
Commenting on the new starters Simon Landi, Access MD, said: "In the past 16 months our agency has developed in both our cultural approach and size, as new clients joined us and we all adapted to working from home. As restrictions lift and we implement new hybrid ways of working, we're looking to refresh and re-energise our learning and development processes at all levels with Lisa's help as we move forward.
"One thing that shone through for us as we navigated remote working, even ahead of the lockdowns, was the importance of culture within our business and how far we had come in creating an environment that nurtures and benefits our employees. We're in a period of fast growth and bringing in a full-time dedicated professional to implement our development strategy will be of huge benefit. As well as a hands-on approach to our recruitment, Lisa will support employees at all levels to achieve their career goals with us - from our apprentice developers through to Mark Hope and I, as agency leaders!
Simon continued: "We're similarly delighted to be welcoming Craig, Alexander, Eleanor and Isabella into the agency. Craig will be a huge asset, bringing experience and leadership skills to our development teams. We're fast becoming recognised as one of the leading digital players in the region and both the calibre of our clients and colleagues is helping us to attract top talent. And we're nurturing important talent entering the industry with our apprenticeships too. We've been so impressed with our previous degree apprentices that we decided to offer two places this year, as opposed to one. What's even better is that we have attracted two female developers to take the roles, which we hope will inspire others to follow in their footsteps."
"We're at an exciting point as we enter our twenty second year in business this month, welcoming new clients, new team members and with further recruitment underway. The coming months will see us adjust once again to a hybrid way of working as restrictions lift, and continue to build our future with an even stronger culture and team."
---
---