Drupal upgrade with Drupal experts  
Migrating to Drupal 9 has been the topic of conversation for a while since the announcement of Drupal 7's end of life. 
Drupal 9 is seen as the most significant upgrade ever with its promise of faster, simpler and more frequent innovation, as well as ease of future upgrading. 
With Drupal 7 reaching end of life in November 2023, it's therefore time to start thinking about your next steps and making sure you have a plan for your Drupal 9 upgrade.
Our Drupal experts can simplify the process for you and help you decide if it's time to migrate to Drupal 9 immediately, or if staying supported on Drupal 7 is your best fit while we work together to create your upgrade plan.
To get you started on your journey, we can provide you with a FREE custom report on your Drupal 9 upgrade readiness within 48 hours. So request a report below and engage us as your upgrade experts. 
Whatever path you take, Access has got you covered.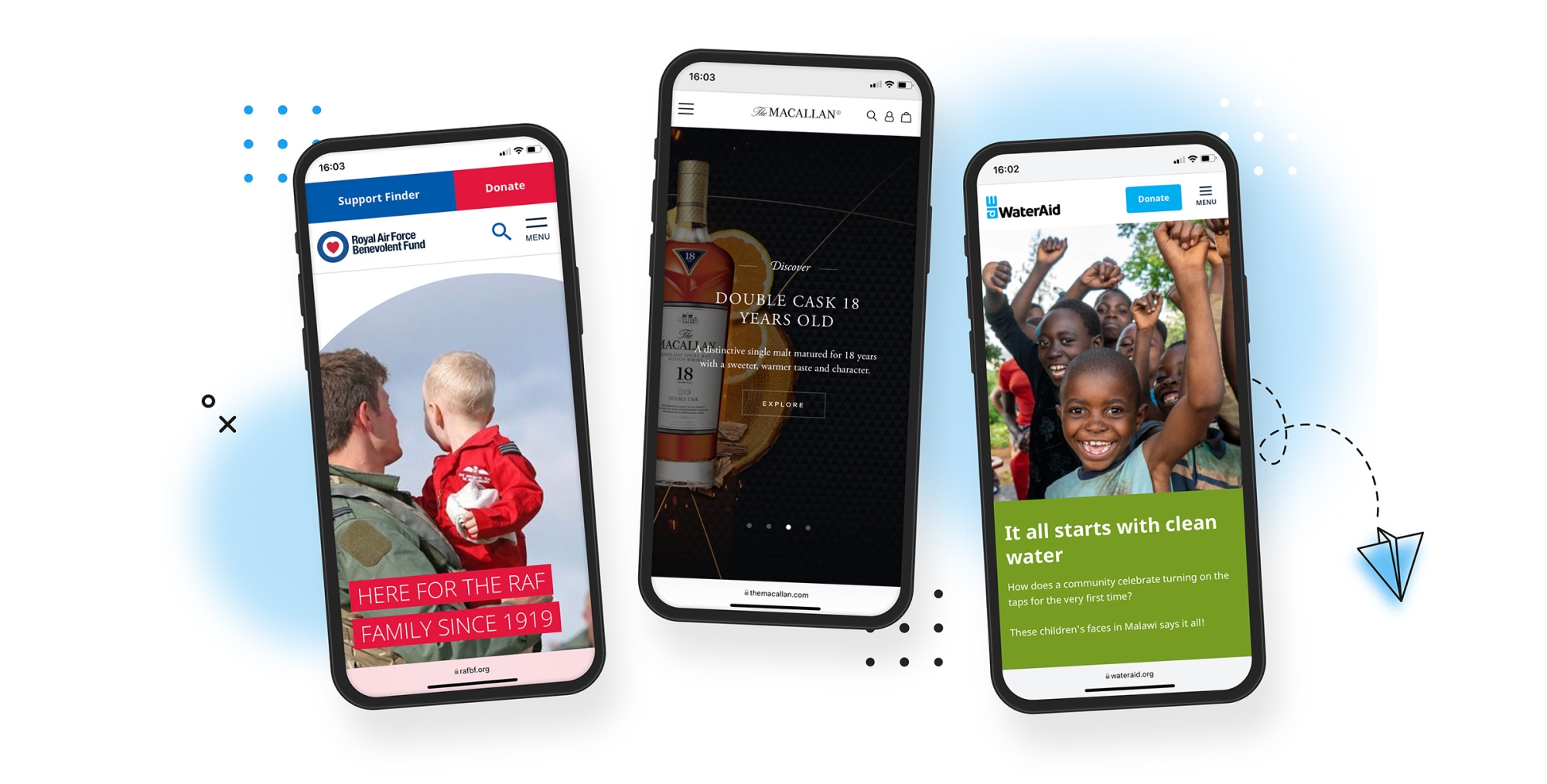 Make it more than just an upgrade
Compared to the simpler transition from Drupal 8 to 9, the upgrade from Drupal 7 to Drupal 9 involves high developer effort in regards to code changes, migration steps and adapting custom code. 
Upgrading to Drupal 9 is therefore the perfect time to think about other site-wide improvements and enhancements - UX and design, integrations, content and SEO. So work with a Drupal agency partner to not only make your upgrade more efficient and painless, but to take the opportunity to refresh and future proof your website too.
Acquia's Path To Drupal 9
If you're facing challenges on when and how to move to Drupal 9, and don't have the time for all the planning and preparations needed to migrate, it can be overwhelming to take the leap. But don't panic. Our technology partner, Acquia, has got you covered.
With tools supporting your migration path prep such as Flight Path, to automated migration tools like Migrate Accelerate - working in partnership we can support you to take the necessary steps to Drupal 9 harnessing the power of Acquia's DXP.
If you need support with your Drupal upgrade then engage us as your migration experts. Get in touch below and we will provide you with your very own comprehensive migration path report free of charge, to get you started on your Drupal 9 journey.
Talk to us about Drupal 9 today
.