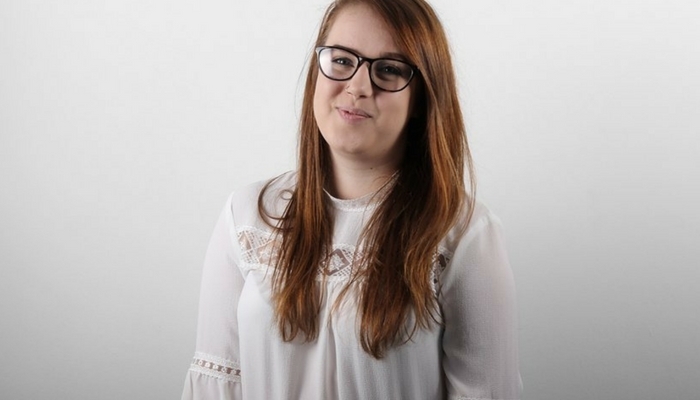 The latest addition to the Access team is Jess Meecham, who joins us from Digital Agency e3creative.
Working alongside Account Director Pat Hamilton, Jess will be managing various clients including Sentinel, Hospice of the Good Shepherd and Denbighshire County Council.
I caught up with Jess to find out a bit more about her;
"For just over three years I've been working in Client Services. I love taking a concept and seeing it come to life; from the initial scribble to a fully fledged idea. It's such a journey we go on with our clients. I work with some of the most talented creatives and developers in the industry, their talent, passion and pride in their work is unrivalled. They're so inspiring."
Jess started at e3creative initially as an apprentice and then, after a matter of weeks, started taking on account handling duties.
Read about the work Jess will be completing for Access, and find out a bit more about her on her staff profile.
---
---