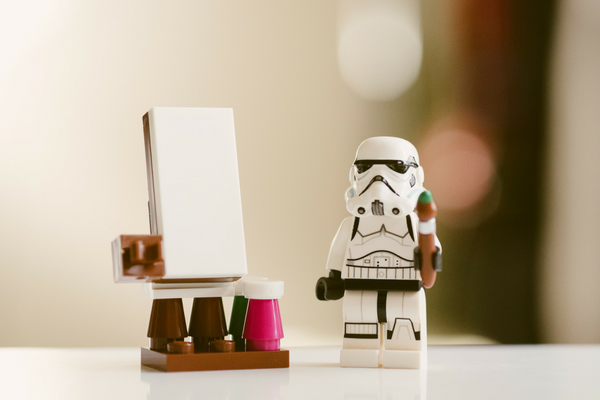 Ola amigos!!! Today I'm going to be bringing you all the best websites I've found this month that focus on the web development industry. Some of these sites are either built in our beloved Drupal or just websites relevant to the industry. Let's get our Geek on, shall we?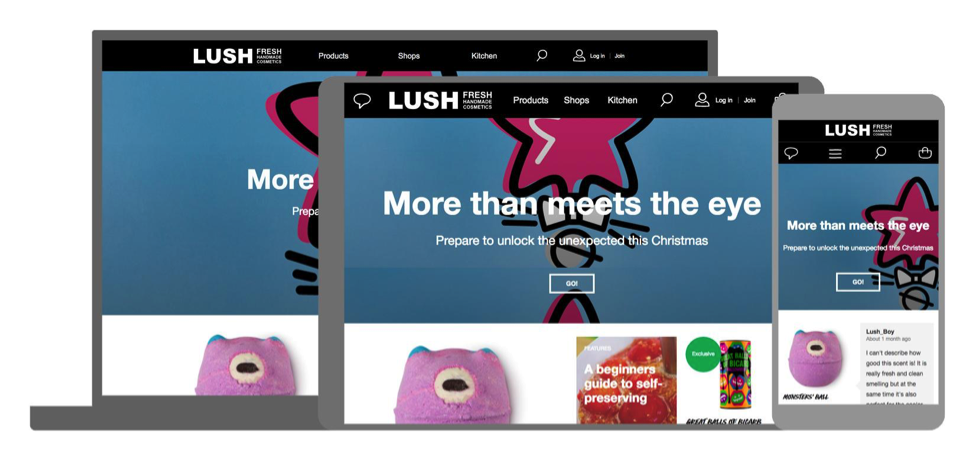 So to kick things off, the first winner of the special edition goes to a website built in Drupal 7. A very colourful, useable website with an excellent layout and responsive aspects that show off the product excellently. One for the lovers of fresh, beautiful products - which Lush deliver in spades.
Hacktoberfest is an event that's gathered a lot of steam over the last couple of years and is run by Github and the awesome people at Digital Ocean! It's a way to get people inspired to contribute to open source projects and give back to those projects we all benefit so much from. The real beauty of this site is it's directive.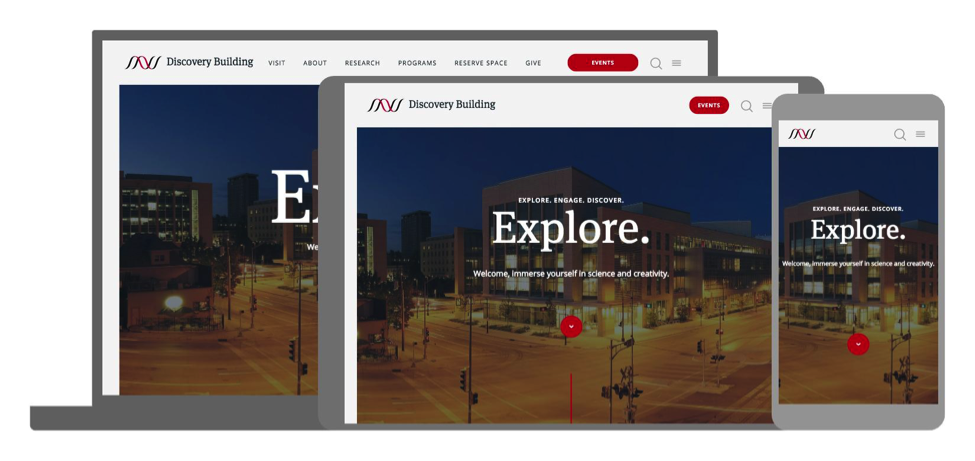 Another website built in Drupal 7 and a wonderful piece of design with good use of imagery, white space, typography and much more! The Discovery Building website has it all. This website nails it's mission statement "explore, engage, discover".
Very much in vain of the Apple website, the final winner has some serious style. The use of big and crisp photography, modern colour palette and subtle typography means this website achieves the look of a quality company that sells quality products.
Did I mention it's built in Drupal 7? All of these websites show what the developer community can produce for other and also themselves when given freedom to experiment. It's also goes to show how far Drupal has come as a development tool and makes some great website experiences with top notch content management. Hopefully this has shown people the power of the dev people.
---
This blog is part of a series:
---
---