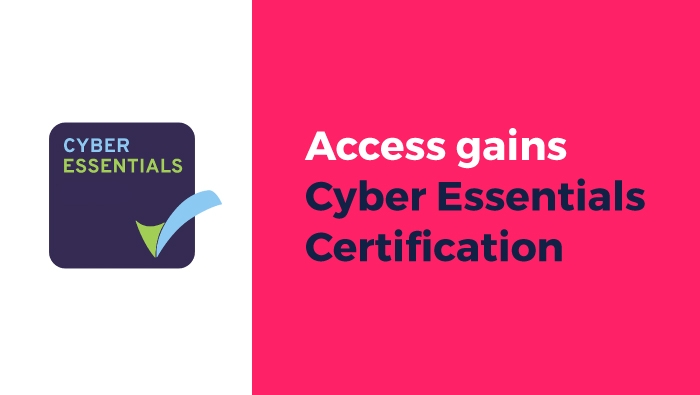 We're proud to announce we have achieved our Cyber Essentials Certification!
What is Cyber Essentials?
Cyber Essentials is a government-backed, industry-supported scheme to help organisations protect themselves against common cyber attacks.
Cyber Essentials covers five key controls -
Boundary Firewalls and Internet Gateways – prevention of unauthorised access.
Secure Configuration – ensures secure system configuration.
Access Control – ensures appropriate access to systems.
Malware Protection – installation and maintenance of virus and malware protection.
Patch Management – application of patches and ensuring the latest version of applications is used.
Why have we sought the accreditation?
To help further service our clients to an exceptional standard, we wanted to bolster our security credentials. Cyber Essentials means we're now able to reduce the risk of prevalent cyber attacks and offer insights into best security practices.
Who is our in-house expert?
Our Cyber Essentials credited team member is Phill Watson, our Studio Manager, and he will be advising on projects going forward.
---
---