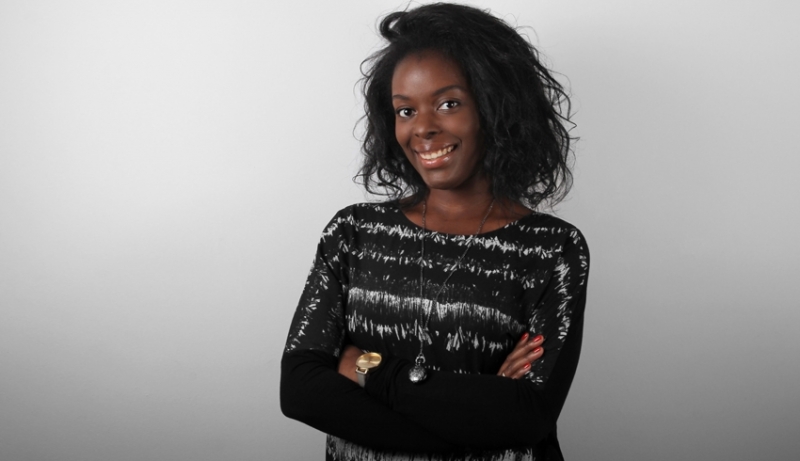 We're very proud to announce that Account Executive Elisha Uche-Martin is the latest team member to pass her IPA Foundation Certificate! Elisha is the third accounts team member to gain the qualification and is ecstatic with her results.
What is the IPA Foundation certificate?
The IPA Foundation Certificate is an award-winning and internationally-recognised programme. Aimed at newcomers to the industry, it provides delegates with an essential overview of all areas of advertising that, without it, could take years to acquire. All of the material is original content, developed in conjunction with IPA members and subject specialists, which is annually updated to keep the content fresh and relevant. Since its inception in 2003, over 9,000 people have passed the Foundation Certificate exam.
"As an accredited IPA member, we always aim to provide our staff with the tools to improve their skill sets whilst working with us. It's vital to our business that we have satisfied staff, and offering further training is one of the best ways to ensure job satisfaction. Elisha worked hard to gain this qualification and it will only improve our service to our customers. Big well done Elisha!"

 

- MD Simon Landi.
Elisha had this to say about the process;
"To complete the certificate I had to do 35 hours of online learning and sit a written exam. After my other team members had pushed themselves to gain the certificate, I knew I wanted to try it for myself. The module on Behavioural Economics was particularly interesting. I was pretty nervous, but am happy to say I came out with a mark I'm really proud of. Access is always giving us opportunities to improve our skills and I'm glad I was given the chance to do it."
---
---