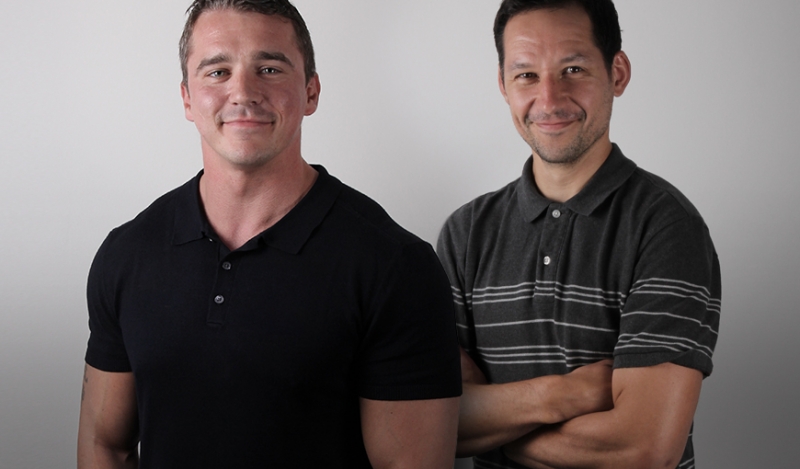 We're happy to welcome two new new team members at Access HQ!  The new recruits join us during a period of sustained growth, and a string of successful client wins. As our digital teams continue to work on enterprise-level projects, we're happy to expand our Web Development offering and continue to deliver an excellent level of service.
Meet our latest team members!
New Project Manager, Chris Shelmerdine
Chris joins us from a diverse project background and is set to bring a wealth of project management knowledge to his role at Access. Chris's expertise in Drupal has seen him working across a variety of sectors, including for the British Council and Ashfield Healthcare Communications. His passion for managing and delivering projects comes from working in a fast paced Agile environment.
Chris is excited about the opportunity at Access and had this to say about his new role;
"The team at Access were so welcoming and I'm excited to get stuck in with the team. My role will involve leading various projects, working with our delivery team in the studio to make sure we don't only meet, but we exceed client expectations. It will also be my job to ensure best practices are adhered to and that the correct processes are in place to manage projects more efficiently. I'm really looking forward to getting started on all of Access' projects and working across their impressive portfolio of clients."
New Web Developer, Ivor Harding
Our latest addition to the Web Development team, Ivor, is a familiar face around the office. Having freelanced with us for years we're happy to say he is now a permanent member of staff. Ivor brings 20 years of web development experience with him and is looking forward to working with a team he knows so well already.
Ivor had this to say about his appointment;
"Access have always made me feel welcome, and I'm happy to be a permanent member of staff in the team now. The variety and scope of the work at Access is impressive, and I'm excited to work long-term on such interesting projects."
Our Digital Director Mark Hope welcomes the new recruits and had this to say about their appointments;
"Both Ivor and Chris bring a wealth of experience and their specialist skill sets further strengthens our incredibly talented team. The past 18 months has seen huge increase in demand for our design and development services, from the enterprise to charities through to smaller Not For Profits and startups. Working with diverse clients on an interesting mix of projects means we're able to attract incredible talent and offer them a role that both challenges and inspires. Welcome to the team guys!" 
---
---