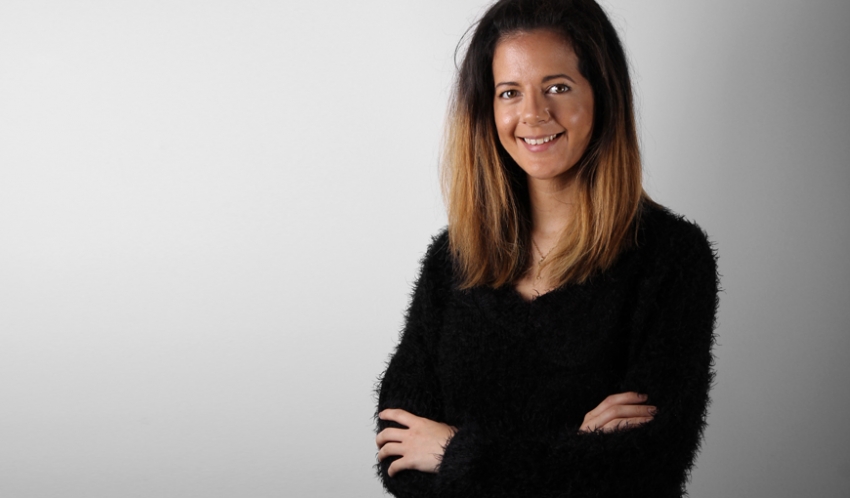 About Frankie
I've been working in marketing for 5 years after studying English at Leeds University. I've worked across a range of B2B and B2C clients on multi-channel campaigns and projects. I come to Access from Red C Marketing with a strong background in email marketing and direct mail.
What super power would you have?
To be able to control time.
Ideal holiday destination?
What do you order at the bar?
What animal would be your spirit guide?