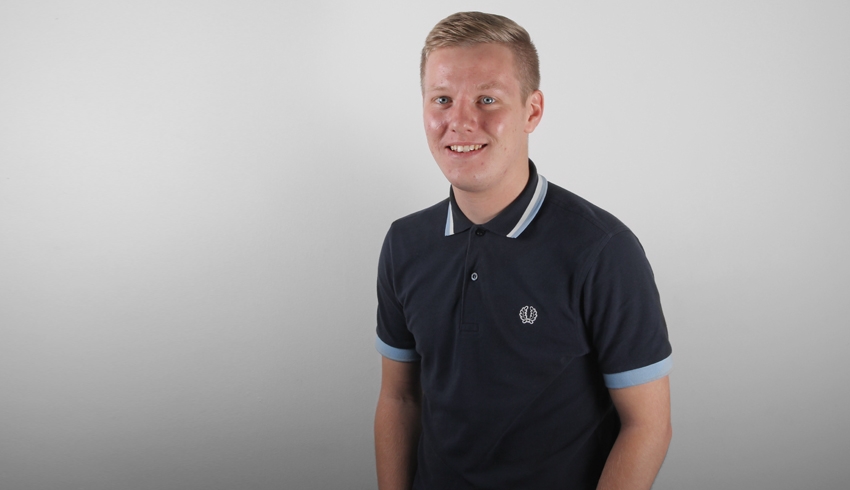 About Dave
I began designing in my teens as a hobby then studied Graphic Design at college and university in my hometown of Wrexham. Following my degree I joined creative agency Blah, firstly on a design placement, before learning print in the digital print shop, then a few years as Graphic Designer in the studio. After 5 years at Blah I made the exciting move to Manchester and joined the Access team.
In my spare time I love creating wall art, following football, live music & travelling to new places.
What super power would you have?
The ability to stop time!
Noisy eaters/dad noises, diving footballers
What's your drink of choice?
What was your last boxset addiction?